Pakistan
Pakistan lawmakers elects Mamnoon Hussain as new president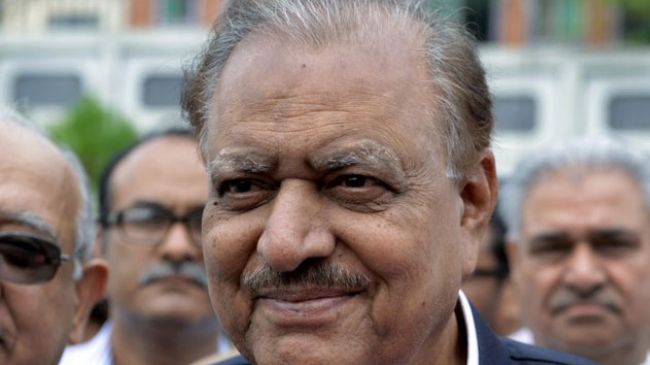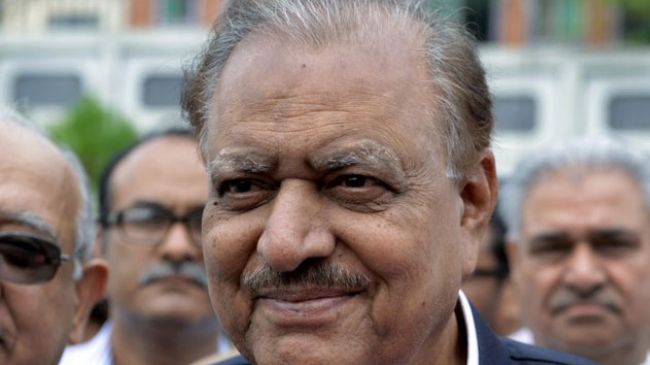 Pakistani lawmakers have elected the candidate for the ruling party, Pakistan Muslim League-Nawaz, as the country's 12th president, state TV reports.
Pakistani parliament members voted to elect Mamnoon Hussain as the country's new president amid a boycott by main opposition parties on Tuesday.
The opposition Pakistan People's Party and some other opposition parties boycotted the presidential election in protest against the change in the election date.
The voting was carried out at the Parliament House in the capital Islamabad as well as at provincial assemblies in four provinces. Ballot counting started immediately after the voting ended.
Hussain required 263 votes to win, a target his party was in a position to comfortably achieve.
The only other candidate running in the election was retired Supreme Court judge, Wajihuddin Ahmed, nominated by the Pakistan Tehreek-e-Insaf party, led by former cricket star, Imran Khan.
The vote marked an end to the five-year term of outgoing President Asif Ali Zardari whose party lost in May's general elections.
Mamnoon Hussain, a businessman from Karachi and a close ally of Prime Minister Nawaz Sharif, had been considered certain to replace Zardari.
Pakistan's largely titular president is not elected by popular vote, but by lawmakers in the Senate, National Assembly and the assemblies of the four provinces.