Asia-Pacific
Awakening
Islamic Unity
Pakistan
Pakistan observes Kashmir solidarity day
These people are marching on the streets to show support to the people of Kashmir. This rally in Islamabad is part of a series of events in Pakistan organized to mark the Kashmir solidarity day.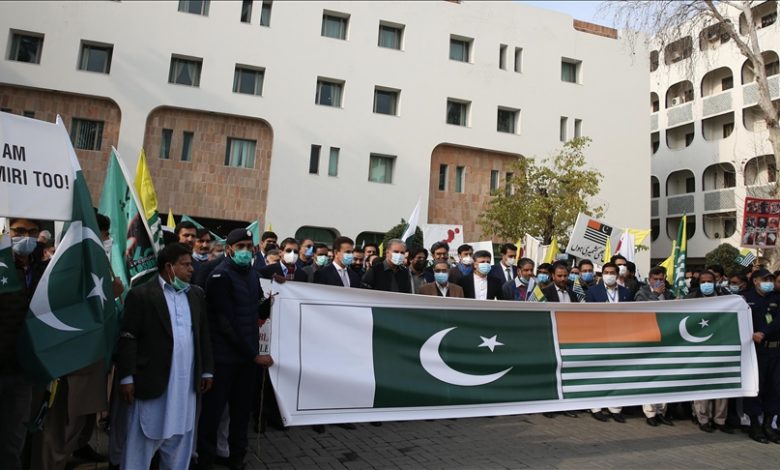 Pakistan observes the day every year on the fifth of February.
Pakistan's foreign minister led the rally in Islamabad and urged the international community to play a role in ending the suffering of the people of Kashmir.
Kashmir has remained under lock down since August 5, 2019 when India revoked its special status. Thousands of people have been detained and over 8 million Kashmiris have little access to the outside world.
Pakistan and India have competing claims on the longstanding Jammu and Kashmir issue. Both claim the region in full but rule on parts of it.
They have fought wars over Kashmir. With tensions continue to increase, there is a fear of yet another conflict on the dispute between the two neighbors.
The country's prime minister visited the Pakistani administered Kashmir to mark the day.
Prime Minister Imran Khan says Pakistan is ready to take two steps forward if India is willing to seek a political settlement of the longstanding Kashmir dispute. However, given the hostilities between the two neighbors, experts believe that there is a slim chance of any dialogue on Kashmir at least in the near future.