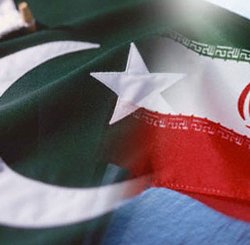 Pakistan said on Friday that the visit to Tehran by President Asif Ali Zardari will 'contribute to strengthening brotherly and cooperative ties'.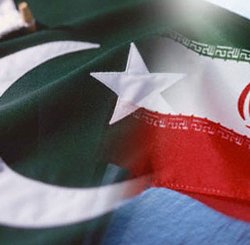 President Asif Ali Zardari arrived on a two-day official visit in Tehran on Friday to attend an anti-terrorism conference and meet the Iranian President Mahmoud Ahmadinejad and other top officials.
The Foreign Ministry spokesperson said in a statement President Zardari will hold substantive talks with President Ahmadinejad.
During his stay in Tehran, President Zardari will address the Global Summit to Combat Terrorism, the spokesperson said in a statement.
State television reported that the President Zardari was received by Iranian Interior Minister Mustafa Mohammad Najjar at the Mehrabad Airport. Pakistan's ambassador to Iran, senior government and embassy officials were also present.
The President will also attend a trilateral meeting with the leaders of Iran and Afghanistan besides interacting with President Ahmedinejad.