Pakistan
Pakistan sees 70% drop in 2015 polio cases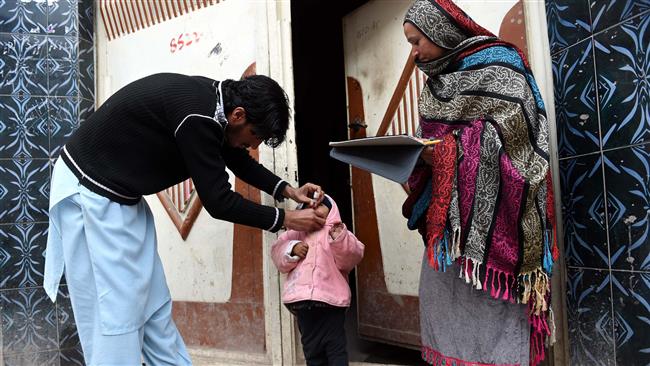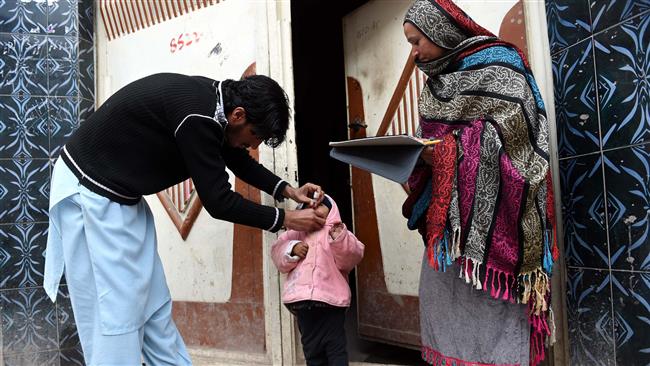 Officials in Pakistan say the country has witnessed a 70-percent drop in polio cases this year despite threats against vaccination campaigns posed by pro-Taliban militants.
Prime ministerial polio adviser Ayesha Raza made the announcement on Thursday, the state-funded BBC reported.
Official figures show that there have been 25 polio cases reported so far this year.
Raza added that polio samples from the country's high-incidence zones, which had showed positive for months, were now testing negative.
She said that the Federally Administered Tribal Areas (FATA) had only reported seven cases this year. The port city of Karachi also reported no cases.
The Pakistani official said that efforts by army forces had contributed to the decline in the number of polio cases in the semi-autonomous FATA tribal region, which has seen attacks against polio vaccination campaigns carried out by militants.
Pro-Taliban militants in Pakistan strongly oppose the anti-polio programs and have ordered a ban on vaccination campaigns, claiming that they are a cover-up for US espionage activities.
Pakistan is battling a polio epidemic, which infected more than 300 people in 2014, surpassing the previous high of 199 cases recorded in 2001.