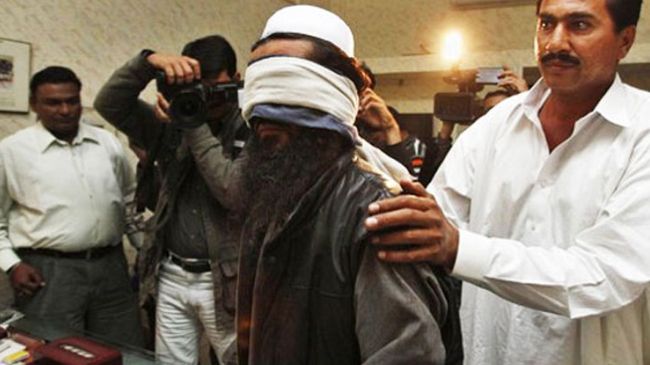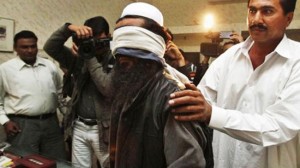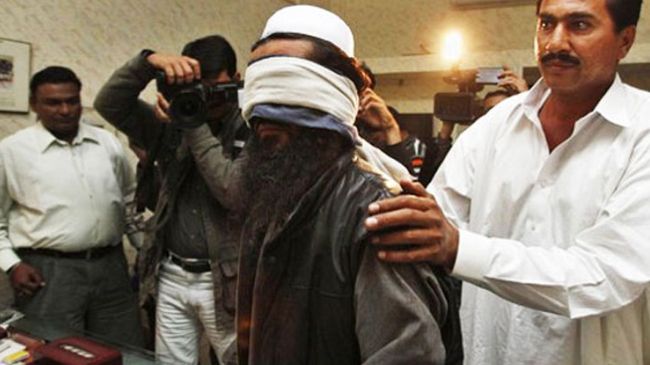 Pakistan says it will release high-profile Afghan Taliban prisoner Mullah Abdul Ghani Baradar today to stimulate the peace process in the neighboring country.
"In order to further facilitate the Afghan reconciliation process, the detained Taliban leader, Mullah Abdul Ghani Baradar, would be released tomorrow," the Pakistani Foreign Ministry said in a statement on Friday.
Forty-five-year-old Baradar, also known as Mullah Baradar, was the military chief of the militant group.
The Afghan government has been calling on Pakistan to release Baradar, who was arrested in Karachi in July 2010.
Sartaj Aziz, main adviser to Pakistani Prime Minister Nawaz Sharif on national security and foreign affairs, said earlier this week that Islamabad could free Baradar this month.
"In principle, we have agreed to release him. The timing is being discussed. It should be very soon … I think within this month," Aziz said on September 16.
"Mullah Abdul Ghani Baradar will be freed into Pakistan and he will remain in the country until he decides himself to move anywhere he deems necessary to initiate the peace process," he added.
Afghan President Hamid Karzai is seeking to establish direct dialogue between his government and the Taliban in order to restore peace to the country.
Pakistan has freed at least 33 Taliban prisoners over the past year at Kabul's request in an effort to boost peace negotiations between the Taliban and the Afghan government.
"We welcome that this step is being taken," Karzai's spokesman Aimal Faizi said. "We believe this will help the Afghan peace process… we are pleased."
The United States and its allies entered the war in Afghanistan in October 2001 as part of Washington's so-called war on terror. The offensive removed the Taliban from power, but after more than 11 years, the foreign troops have still not been able to establish security in the country.