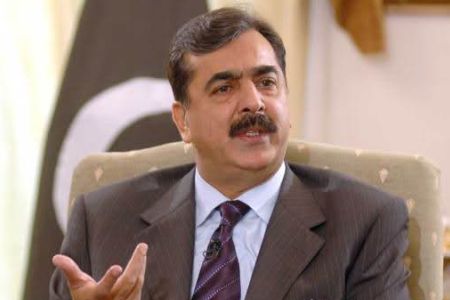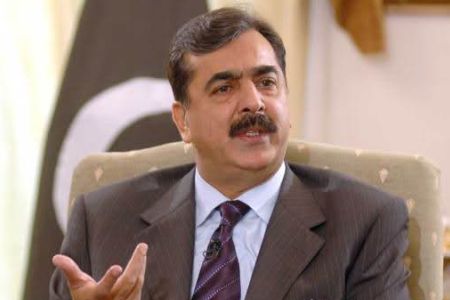 Pakistan has ordered a review of all collaborations with the US and NATO, including diplomatic, political, military and intelligence activities, following US-led NATO strikes on two Pakistani military checkpoints.
The decision was taken at an extraordinary meeting of senior cabinet ministers and military service chiefs, chaired by Prime Minister Yousuf Raza Gilani, who strongly condemned the strikes, AFP reported.
In the meeting, the Pakistani government also decided to cut supply lines to NATO forces in Afghanistan.
Early Saturday, the US-led NATO helicopters targeted two military checkpoints in the Mohmand Agency in northwestern Pakistan, killing at least 28 Pakistani soldiers and wounding 15 others.
Pakistan's Foreign Ministry also announced on Saturday that it lodged a complaint in the strongest terms with the NATO and the US over the attack.
Meanwhile, Pakistan's Army Chief General Ashfaq Parvez Kayani ordered that the Pakistani forces make necessary arrangements for retaliatory measures, should the Western military alliance repeat such offensives.
Islamabad also summoned US Ambassador to Pakistan Cameron Munter to lodge a strong complaint regarding the unprovoked attacks.
The Obama administration has ordered an investigation into the NATO's deadly attacks on the Pakistani checkpoints.
US Secretary of State Hillary Clinton and Defense Secretary Leon Panetta issued a joint statement late Saturday claiming that they did offer their "deepest condolences for the loss of life and support fully NATO's intention to investigate immediately."
Activists with Islami Jamiat Tulba, the student wing of Jamaat-e-Islami party, staged a protest in the northwestern city of Lahore to denounce the killing of Pakistani soldiers.
Moreover, the Pakistani government ordered the US to vacate Shamsi airbase within 15 days.
The airbase, which is a remote desert outpost in southwest Pakistan, was reportedly used as a hub for covert CIA assassination drone strikes. Pakistan had previously asked the United States to leave the site in June.