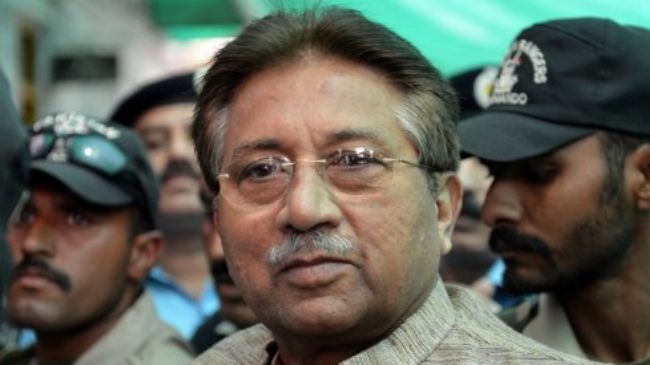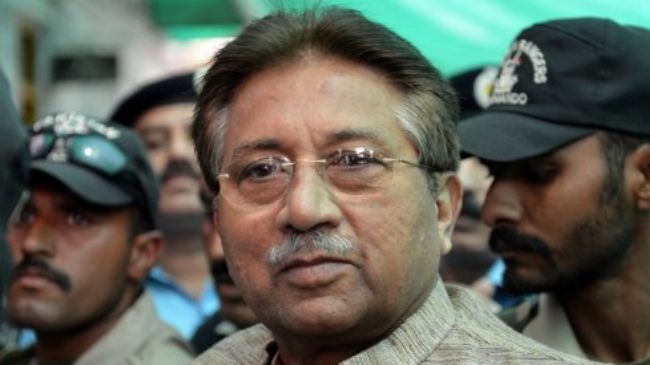 Pakistan's Supreme Court has granted bail to former military ruler Pervez Musharraf in the case of the death of a Baloch rebel leader.
The Supreme Court granted him bail in return for surety bonds worth USD 20,000 dollars on Wednesday.
Musharraf's lawyer says the move could lead to his possible release from house arrest.
"Pervez Musharraf is a free man now after getting bail in the Bugti case," media outlets quoted Qamar Afzal as saying.
Musharraf was president of Pakistan when Akbar Bugti, the main leader in the southwestern province of Balochistan, died during an army raid in August 2006.
Musharraf has been so far granted three bails, including one for the assassination of former Prime Minister Benazir Bhutto.
He is currently under house arrest at his home in Islamabad in connection with several cases against him, including the Bhutto case.
Bhutto was killed in a gun-and-bomb attack on December 27, 2007, as she was leaving an election rally in the city of Rawalpindi. Musharraf has been accused of failing to provide enough security for Bhutto after she returned from exile on October 18, 2007.
He is also facing charges of illegally putting judges under house arrest after he sacked Chief Justice Iftikhar Muhammad Chaudhry, declared a state of emergency, and suspended the constitution, during a crackdown on the Judiciary in 2007.
In addition, Musharraf is accused of violating the constitution for giving the order to arrest the judges.
The former military ruler denies the allegations and claims they are politically motivated.
The former army general, who seized power in a bloodless coup in October 1999, stepped down as president of the country in August 2008, about six months after his allies lost parliamentary elections in February 2008 and the new government threatened to impeach him. A year later, he left the country.
In March 2013, Musharraf returned to Pakistan after nearly four years of self-imposed exile in London and Dubai to run in the May 11 parliamentary elections. But, he was barred from running over charges dating back to his time in power.