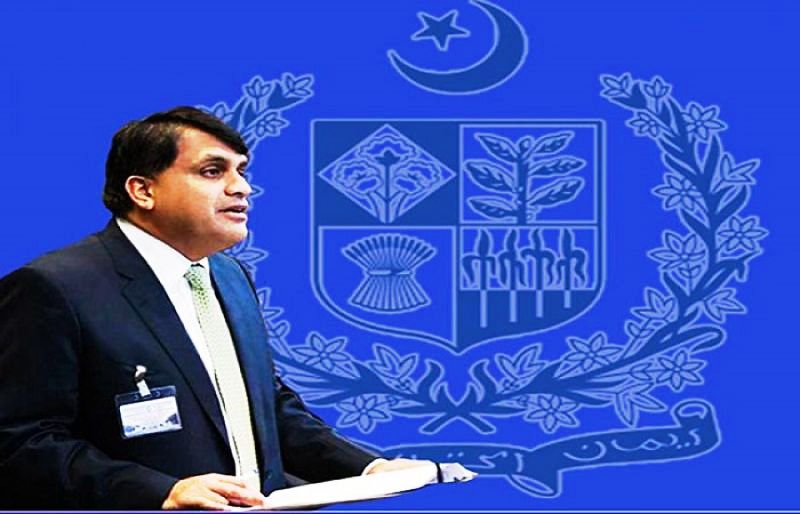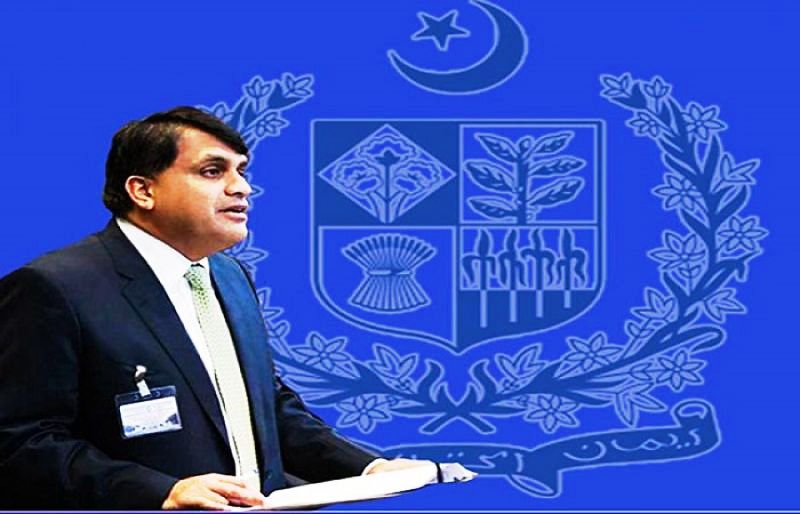 Pakistan foreign ministry spokesperson has welcomed the statement of  Supreme Leader Imam Sayyed Ali Khamenei on Kashmir issue.
Muhammad Faisal responding to a question during his weekly news briefing in Islamabad on Thursday said that the statement shows the concern of the international community on the long standing dispute between India and Pakistan.
He said that Foreign Minister of Pakistan Khawaja Muhammad Asif some days back had also telephoned his Iranian counterpart Mohammad Javad Zarif to discuss the situation in Kashmir.
The spokesperson said recently Iran has handed over 66 Pakistani nationals to authorities at Pakistan-Iran Taftan border crossing in south western Balochistan province.
He added that normally these people are stopped from entering Iran illegally but still some manage to cross over into Iranian territory.
The official said 'Iranian authorities cooperate with us and hand over these people to Pakistan' adding that efforts are underway to stop these people from entering into Iran illegally.
In his opening remarks the spokesperson said that last Sunday, Pakistani troops deployed along Pak-Afghan border at Kurram Agency came under-fire from the Afghan side, while they were on routine patrolling and fencing activity on the border.
"The Afghan border security forces, assisted by Afghan tribesmen, fired on our troops, resulting in martyrdom of five soldiers. The Afghan border forces and tribesmen also got hold of the bodies of our troops and detained one soldier," he said.
He added that as there were a large number of tribesmen on Afghan side, our troops exercised utmost restraint to avoid civilian causalities.
"Our side, via diplomatic and military channels immediately engaged the Afghan authorities to hold border flag meeting to help resolve the situation. A border flag meeting was held between the commanders of the two forces and situation was amicably defused," said the official.
He said in their engagement, the two sides emphasized the need for further enhancing border coordination to avoid recurrence of such incidents in the future.'
Muhammad Faisal further said: 'We are following the situation in Syria with grave concern. We call on all sides to refrain from actions inconsistent with the UN Charter.
"At this time our thoughts are with the people of Syria who have suffered as a result of ongoing turmoil in that country. We hope that all parties will work to find an urgent solution to end the sufferings of the Syrian people."