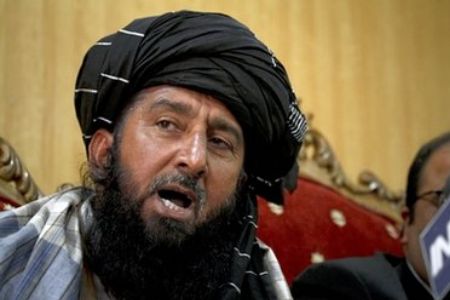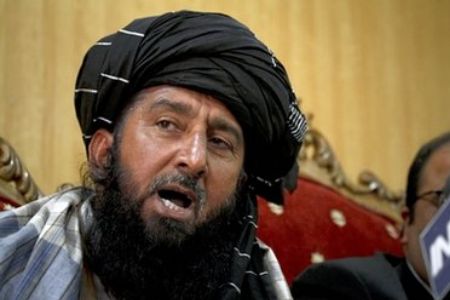 A Pakistani tribesman says he will sue President Barack Obama's administration and CIA officials for killing his son and brother in a non-UN-sanctioned strike.
Karim Khan's relatives were slain in an unsanctioned US drone attack in North Waziristan tribal district, back in 2009. Now, he says he will file a lawsuit and ask for compensation.
"That drone attack killed my son, my brother and a local man. We are not terrorists, we are common citizens," Khan told a news conference in Islamabad.
"According to Islamic law the punishment for blood is blood. If I have the means, I will take revenge for this attack," AFP quoted Khan as saying.
"We need justice. We are innocent people."
His lawyer Mirza Shehzad Akbar says he will file a lawsuit in Pakistan and, if necessary, one with the International Court of Justice based at The Hague.
According to Associated Press, the lawyer is expected to sue CIA director Leon Panetta, US Defense Secretary Robert Gates and CIA station chief in Islamabad for "wrongful death."
Pakistan's northwestern tribal belt is often targeted by unauthorized US drone attacks.
Over 250 people have been killed in such attacks since September.
Washington claims its air raids target militants, who cross the border into Afghanistan, but civilians are the main victims of such attacks.
Islamabad has repeatedly condemned the strikes as violations of its sovereignty.
The issue of civilian casualties has strained relations between Islamabad and Washington with the Pakistani government repeatedly voicing its objection to the attacks.
"We have repeatedly said the drone attacks are counter productive," Prime Minister Yousuf Raza Gilani says.
The United Nations says the US-operated drone strikes in Pakistan pose a growing challenge to the international rule of law.
Philip Alston, UN special envoy on extrajudicial killings, said in a report in late October that the attacks were undermining the rules designed to protect the right of life.
Alston also said he feared that the drone killings by the US Central Intelligence Agency could develop a "playstation" mentality.