Palestine
Pakistanis mark Nakba Day in Islamabad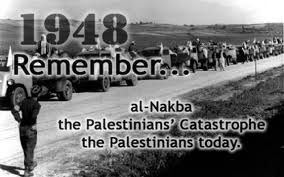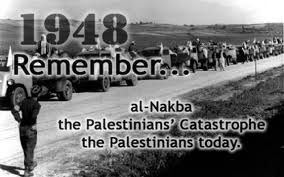 Hundreds of Pakistanis have taken to the streets of Islamabad in protest against the Israeli regime on the 65th anniversary of the Nakba Day, Press TV reports.
The Nakba Day, May 15, marks the anniversary of the eviction of hundreds of thousands of Palestinians from their homeland by Israelis in 1948.
Zaheer Naqvi, with the Imamia Student Organization of Islamabad, told Press TV that the Nakba Day is the day when the Israeli regime was founded illegally on Palestinian land.
"We have gathered here to oppose the illegal creation of Israel. We also condemn the United States, which is backing the illegal occupation of Palestinian land."
The demonstration on Thursday, May 16, in Pakistan's capital coincided with the 'Down with the US' day in the country, which is held annually to protest against Israel's acts of aggression and the US interference in the affairs of the Muslim ummah.
"The US is responsible for creating trouble in many parts of the world. We appeal to the entire Muslim world to get united against the inhumane policies of the US," said a demonstrator.
The Israeli regime continues its occupation of the Palestinian land in grave violation of international law.
Another protester said that "when we say 'no' to Israel, 'no' to America, basically we are not opposing – we are not against the people of America. Rather, we are against the system of America, which they want to implement throughout the world. But we are Muslims. We believe that our system is the best."