Pakistan
Pakistan's Taliban deny talks with government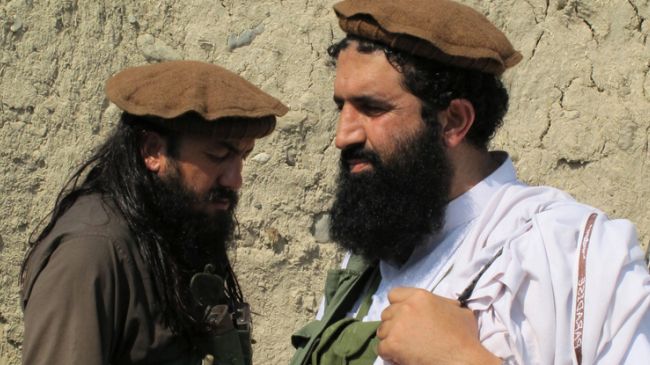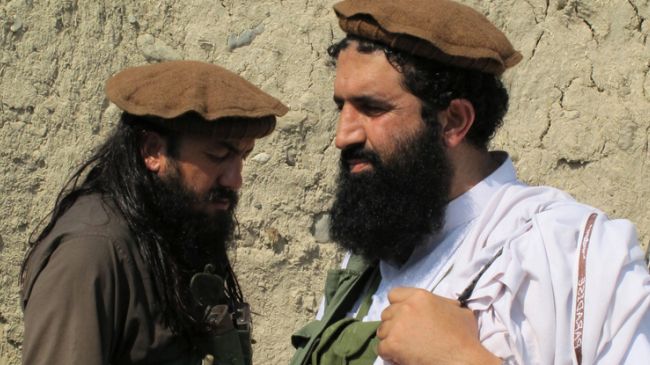 A senior pro-Taliban spokesman denies reports that the administration of Pakistani Prime Minister Nawaz Sharif has held peace talks with militant groups operating across the violence-wracked country.
Shahidullah Shahid, a spokesman for the Tehrik-e Taliban Pakistan (TTP) said in a statement that the militant group had received no overtures from the Islamabad government.
"No one has yet contacted us. The government is making announcements only by media, no peace talks have yet been started," Shahid said, adding, "The beginning of peace talks means sitting at a table and discussing issues, no such thing has yet happened."
Shahid is a senior member of a death squad of the militant group that has carried out several terrorist attacks across Pakistan over the past few years.
The statement comes a day after Premier Sharif said the talks with the country's Taliban militants had begun. Sharif told British Deputy Prime Minister Nick Clegg in a meeting on October 31 that he hoped and prayed the dialogue works within the constitutional framework of Pakistan.
Senior Pakistani officials say the Islamabad government has already held several rounds of secret talks with the TTP and its associated militant groups over the past few months.
"Unofficial talks between the government side and Taliban are in progress," Pakistan Information Minister Pervez Rashid said in late August.
Sharif has been an advocate of peace talks with Taliban militants since his election campaign which ended in his May victory.
However, pro-Taliban militants withdrew their offer of peace talks to the new government after a US terror drone killed their deputy chief, Wali-ur-Rahman Mehsud.
Militants have carried out numerous attacks against security forces as well as civilians, and managed to spread their influence in various regions of the country, despite frequent offensives by the Pakistani Army.
Pakistani security forces have launched several operations in the troubled northwest and southwest in a bid to flush out militants from its tribal zone.
Despite the Pakistani government's operations against pro-Taliban militants and associated groups, they have been able to spread their influence in various regions of the country and kill thousands of people.
Thousands of Pakistanis have lost their lives in bombings and other militant attacks since 2001 when Pakistan entered an alliance with the US on the so-called war on terror, according to local media.