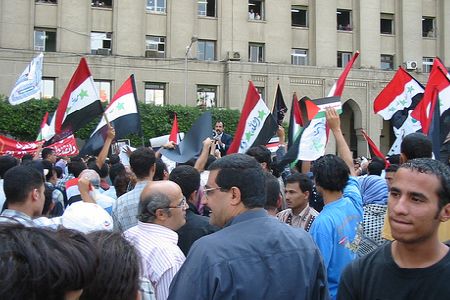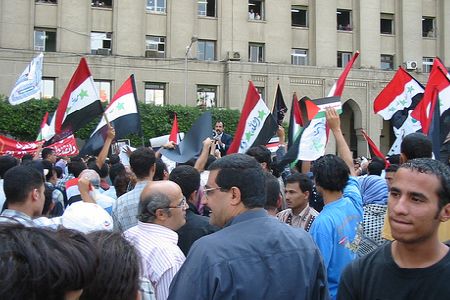 Palestinians have commemorated the 23rd anniversary of the start of the first Intifada and have censured Israel for allowing the direct talks to break down.
On Friday, which was International Human Rights Day, Palestinians marched through many towns and villages across the occupied West Bank to condemn illegal settlements and the apartheid wall built on occupied land, the Ma'an news agency reported.
In Bil'in, the residents condemned the detention by the Israeli army of Abdullah Abu Rahma, a school teacher and a leading figure in the non-violent resistance.
Palestinian National Initiative leader Mustafa Barghouthi emphasized the importance of popular resistance, which he said must be combined with political resistance.
Similar protests were also held in al-Ma'saram, near Beit Lahm (Bethlehem), and An-Nabi Saleh, west of Ramallah.
Demonstrators carried Palestinian, Brazilian, Argentinian, and Uruguayan flags in appreciation of the fact that the South American countries recently decided to recognize Palestine.
Israeli forces fired tear-gas grenades at demonstrators and arrested two people. A South African activist was struck by a sound grenade and suffered minor injuries.
Israeli soldiers in An-Nabi Saleh used force to shut-down the rally.