Palestine
Palestine resistance to make zionist israel regret attacks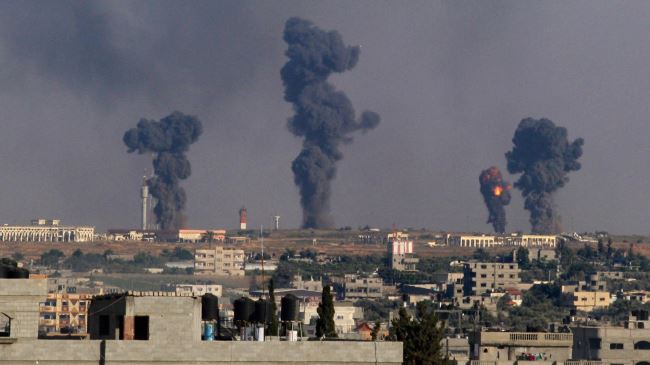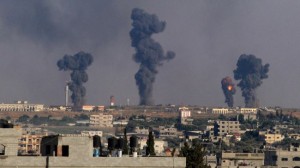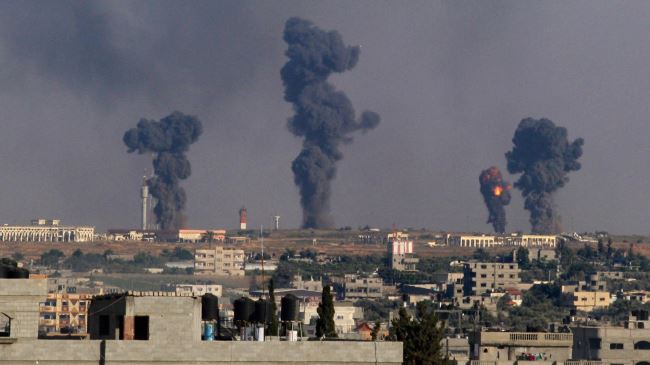 Israel will rue its attacks on the people in the besieged Gaza Strip, says a senior Iranian Foreign Ministry official.
"The Zionist regime [of Israel] shouldn't think that it can continue its strikes against Gaza by cashing in on the situation in the region," Deputy Foreign Minister for Arab and African Affairs Hossein Amir-Abdollahian said on Wednesday.
Israel has been pounding the blockaded enclave for three consecutive days, killing at least 78 people and injuring at least 500 others.
"Soon they will see that the reaction of Palestinian resistance groups will make Tel Aviv regret [its attacks]," the Iranian official added.
He further referred to Iran's stance on the issue of Palestine, saying, "The Islamic republic of Iran will strongly continue to support the oppressed Palestinian people and the resistance front."
On Wednesday, Iran's Foreign Ministry slammed the Israeli regime's "brutal" aggression against the Palestinian people in the Gaza Strip, urging swift international action to stop the raids.
This comes as Tel Aviv is reportedly taking steps toward a ground incursion into the coastal sliver.
Palestinian resistance movements in the besieged Gaza Strip have responded to Israel's aggression by targeting towns and cities deep inside the occupied Palestinian territories. The Israeli military said on Tuesday that 130 rockets were fired from Gaza, with 70 hitting different sites.
Following Israel's deadly attack on a home in the coastal sliver on Tuesday, Hamas said that all Israelis are "legitimate targets" of its attacks.
Violence against the Palestinians has intensified over the past month. Mohammed Abu Khdeir, a Palestinian teen, was burned alive in East al-Quds (Jerusalem) last week.
Abu Khdeir's death came after Israel buried three settlers whose bodies were found in the West Bank. Tel Aviv claims Hamas is responsible for the death of the three. However, the resistance movement rejects the allegation.