Palestine
Palestine to demand boycott of countries moving embassies to Jerusalem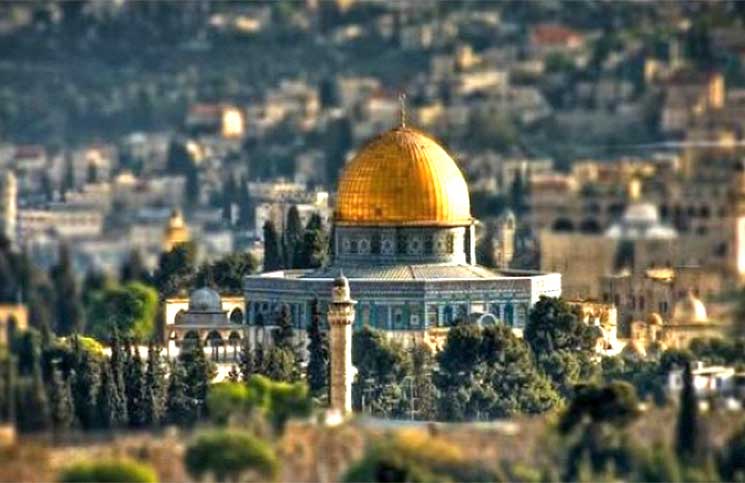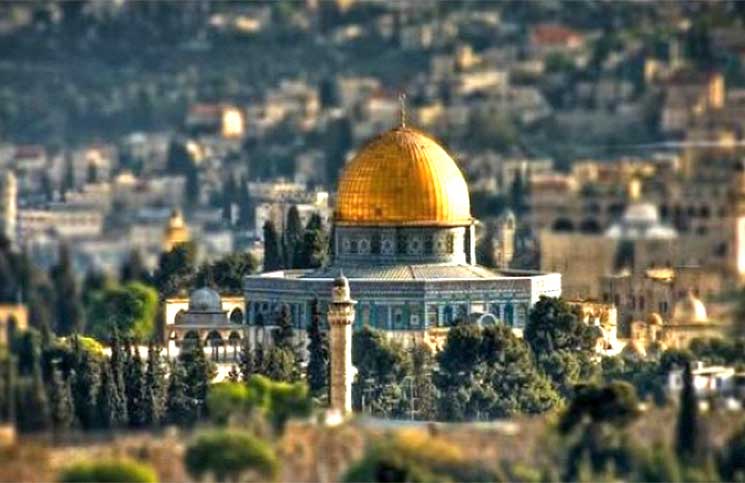 Palestine is calling for a political and economic boycott of the countries that decide to move their embassy in Israel to Jerusalem (Holy Quds) and will also try to persuade other countries against the relocation, Palestinian Foreign Minister Riyad al-Maliki said on Thursday.
'Palestine will ask the foreign ministers of Saudi Arabia, Egypt, the United Arab Emirates, Jordan and Morocco at an upcoming meeting in January to implement the 1980 Amman Summit's resolutions that include both economic and political boycott of countries that decide to move their diplomatic missions to Holy Quds,' the foreign minister told the Voice of Palestine radio station.
'If the Arab states decide to jointly boycott Guatemala, the latter might lose a sufficient amount of its exports, while Palestine also plans to urge its allies to pressure Washington to reverse its decision,' the minister added.
According to Maliki, Palestine's President Mahmoud Abbas has instructed the country's Foreign Ministry to reach the states that Israel is persuading to move their diplomatic missions and prevent them from making such a decision.
Guatemala decided to move its embassy to Jerusalem following in the footsteps of US President Donald Trump's move that has prompted mass protests in Muslim countries and condemnation of states backing the two-state solution to the Israeli-Palestinian conflict.
While Palestinians seek diplomatic recognition for their independent state on the territories of the West Bank, including east of Holy Quds which is partially occupied by Israel, and the Gaza Strip, the Zionist regime refuses to recognize it as an independent political and diplomatic entity, and builds settlements on the occupied areas in violations of UN resolutions.