Palestine
Palestinian Authority betray Gaza as its economy nears collapse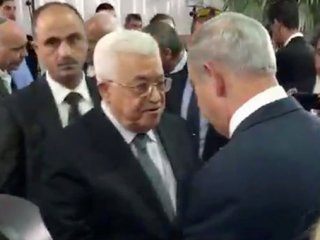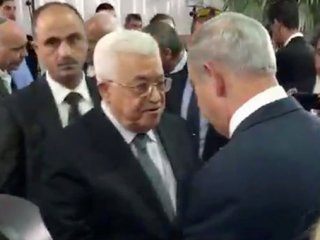 As conditions worsen in the besieged Gaza Strip, strikes and protests emerge, gaining in both strength and numbers.
The Palestinian Authority (PA), who recently took over responsibly of the Gaza Strip – following the unity deal signed back in October, 2017, between Hamas and Fatah – have taken little effort to regenerate the strip.
According to a statement, released by the 'Gaza Business Association', the strip has plunged to an "unprecedented level of decline". The statement went on to further outline that; "the unemployment rate is at 46 percent, the rates of poverty have exceeded 65 percent, and the rate of food insecurity for households in the Gaza Strip has reached 50 percent".
On top of this is the fact that Gazans can no longer swim in their sea as it has become so polluted, due to both Israeli pollution and being forced to pump waste into the ocean after sewerage systems were bombed by Israel. 97% of Gaza's water is now completely undrinkable and Gazans for years now have been putting up with 2-6 hours of electrity per day.
Maher al-Taba, a member of Gaza's chamber of commerce, recently stated to Al Jazeera in an interview that; "the Gaza Strip will collapse soon, and we need immediate help. If the economy collapses, it will have impact everywhere – health, education and all services."
'Israeli President' Reuven Rivlin condemned Hamas for Gaza's degenerating living conditions, not showing any signs of wanting the state to listen to the law and lift the illegal Israeli seige which has lasted over 10 years.
The self proclaimed Palestinian president, Mahmoud Abbas, in all of this has been attempting to make Palestine a full member of the United Nations Security Council. Abu Mazen (Abbas) has been accused of simply looking to put his signature on "shiny" pieces of paper, whilst completely neglecting the 2 million Palestinians suffering in Gaza.
Despite the declaration which put an ending to any proposed two state settlement of the conflict – with US president Trump recognising Jerusalem as the Capital of Israel – the Palestinian authority continue to run security forces in the West Bank for Israel and continue to betray their people neglecting their internationally granted right to armed struggle.
Palestinians are being economically strangled and beaten into a corner, with the PA betraying them at every turn, Palestinian resistance organisations now suggest that armed struggle is the only option on the table.