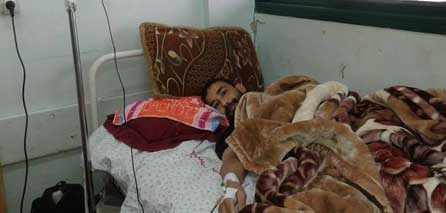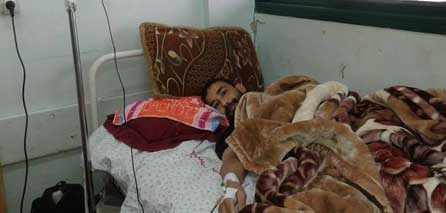 Palestinian young man died on, Wednesday morning, from injuries sustained during Israeli invasion into Khan Younis in 2003.
Palestinian medical sources said that the Palestinian young man Shadi Abu Shaqra after he was injured with shrapnel from Israeli missile during invasion in Khan Younis in 2003.
According to media sources, Abu Shaqra had moved between hospitals over the years, until he announced dead this morning in Al Shifa hospital in Gaza City.
The martyr has been suffering for more than 13 years, and the Israeli siege on Gaza for more than 10 years had exacerbated his suffering. He was denied from travel to receive medical treatment abroad.