Palestine
Palestinian doctor who lost daughters in 2009 war on Gaza sues Israel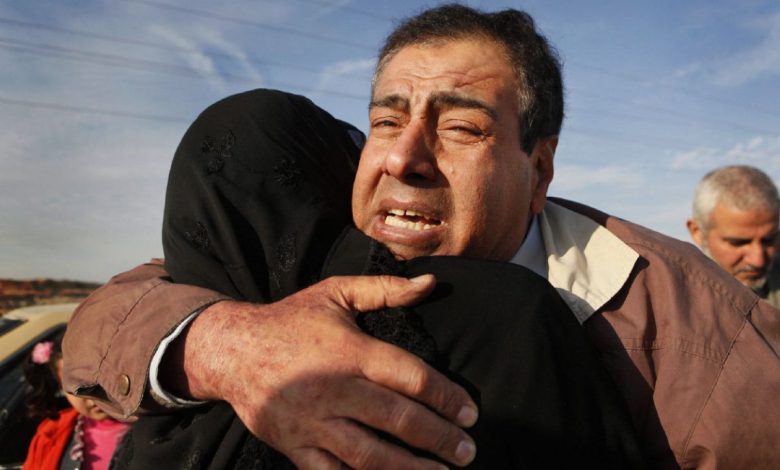 A Palestinian doctor has appealed to the Israeli Supreme Court for compensation over a 2009 strike by the occupying entity on the besieged Gaza Strip that claimed the lives of three of his daughters and a niece.
Izzeldin Abuelaish attended a long-delayed hearing on Monday during which he sought justice for what was described as an "act of war" by Israel in January 2009, when a tank strike on his Gaza home killed his daughters Aya, 14, Bessan, 21, and Mayar, 15, as well as his niece Noor, 17. Shada, another daughter, survived but was wounded.
The Israeli military has acknowledged that the strike was aimed at the Gaza-based Palestinian resistance movement Hamas. A lower court also sided with the regime's military in 2018 but no compensation has so far been offered.
Speaking to reporters outside the courtroom before the hearing, Abuelaish said he felt his daughters were with him and that he was "coming to advocate for the truth and their rights."
"I hope today this court (will) not kill them again," he said. "I hope the judges will side with the truth and justice and help me achieve justice for my daughters and niece."
"It's very hard for the victim… and that's what my daughter Shada said, 'Do we need to come to prove that we are victims? Or the perpetrator (needs) to acknowledge what happened?' When the facts are clear and the evidence, there is no doubt about the evidence. Two shells shelled my house, and they have to acknowledge what's happened."
"I believe I will meet them one day, to meet them with a big gift: It's the justice for them and for others. And that their holy souls made a difference in others' lives."