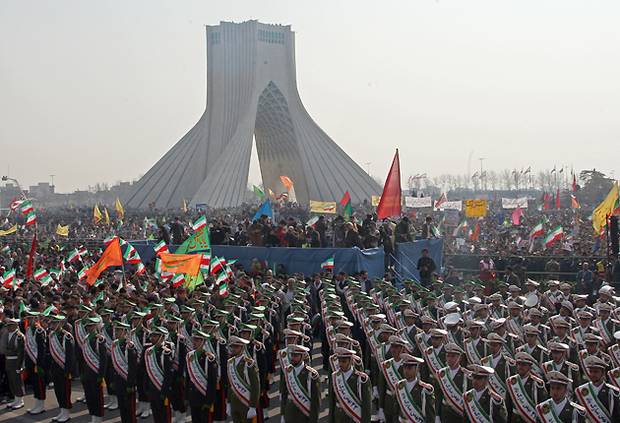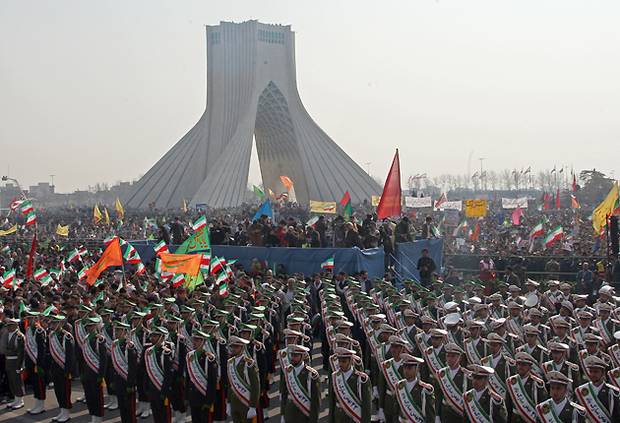 Palestinian Ambassador to Tehran Salah Zawawi in a meeting with Iranian Health Minister Seyed Hassan Hashemi underlined that Iran's independence from the foreign states is an honor for the whole Muslim world.
During the meeting in Tehran on Wednesday, Zawawi said that old relations between Iran and Palestine is a source of honor, and added Iran is a thorn in the eyes of the Zionist regime and the US and Iran's independence is a matter of pride and honor for the Islamic Ummah.
Hashemi, for his part, said that late Imam Khomeini regarded Palestine a part of the Muslim World occupied by the Israeli occupying regime, and said the Islamic Republic of Iran supports liberation of the territories of Palestine from the Israeli occupation.
In relevant remarks earlier this month, Iranian Deputy Foreign Minister Hossein Amir Abdollahian reaffirmed Iran's continued support for the oppressed Palestinian nation.
"Iran will spare no effort to support Palestine and the Palestinian resistance movement," Amir Abdollahian said in a meeting with a senior member of the Hamas politburo, Jamal Issa, in Tehran.
He reiterated that the issue of Palestine had always topped agenda of Iran's foreign policy, and said, "Iran has always had an established stance on the resistance movements in Palestine."
The Iranian deputy foreign minister noted that Iran had never been, nor would it ever be, negligent in supporting Palestine and resistance movements.
"The fate of Palestine and al-Quds is of utmost significance to Iran," Amir Abdollahian said.
The Palestinian official, for his part, appreciated Iran's support for the Palestinian cause, describing it as "valuable".