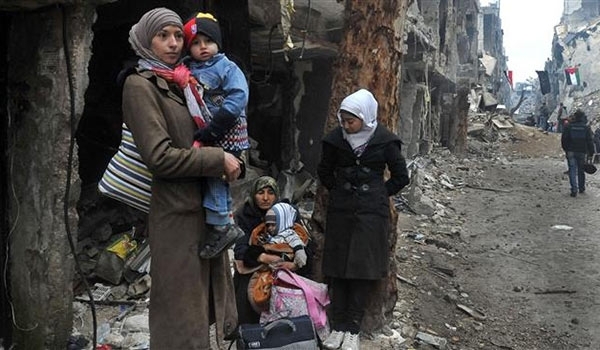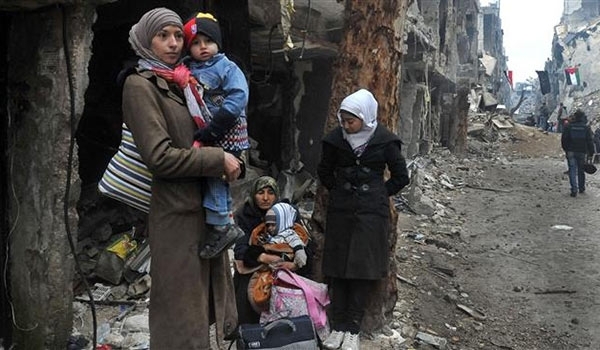 A group of 14 Palestinian factions backed a joint military operation with the Syrian government to expel the ISIL militants from the Yarmouk refugee camp in Southern Damascus.
The factions support "a security solution that will be carried out in partnership with the Syrian state," Palestine Liberation Organization (PLO) official Ahmed Majdalani said, RT reported.
In early April the ISIL was reported to be in control of a "large part" of the camp after fighting with Palestinian groups also opposed to President Bashar Assad's forces.
Yarmouk was once a home to 160,000 Palestinian refugees and Syrians.