Palestine
Palestinian Factions to meet in April for unity talks, official says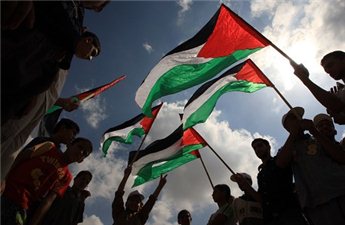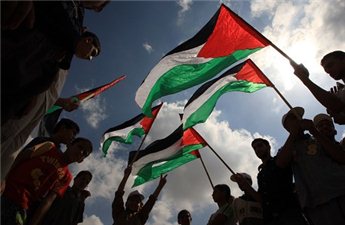 Palestinian faction officials will meet in April under the auspices of Egypt's leadership to renew national unity talks, a Palestinian official said Sunday.
Yasser al-Wadia, the general coordinator for independent political figures, told Ma'an that President Mahmoud Abbas, Hamas chief-in-exile Khalid Mashaal and all national factions have agreed to move forward to end national division.
Independent, Islamic and national figures are in contact to support reconciliation efforts.
Al-Wadia praised the role of the Central Elections Commission, which registered voters in Gaza for the first time since Jan. 2005.
Unity talks have stalled since a series of Cairo meetings in February failed to produce any tangible outcome.
Delegations from Hamas and Fatah were due to meet again in Cairo on Feb. 27 to discuss mechanisms for formatting a unity government, but Hamas' deputy politburo chief Mousa Abu Marzouq requested to delay the meeting to ensure the talks were positive.
Fatah spokesman in Gaza, Fayez Abu Aita, said Hamas' request was not helpful to reconciliation, and that the time frame set for national unity should be respected.
A deal was signed in May 2011 to reunite the West Bank and Gaza, but political factions have repeatedly failed to reach an agreement concerning its practical implementation.