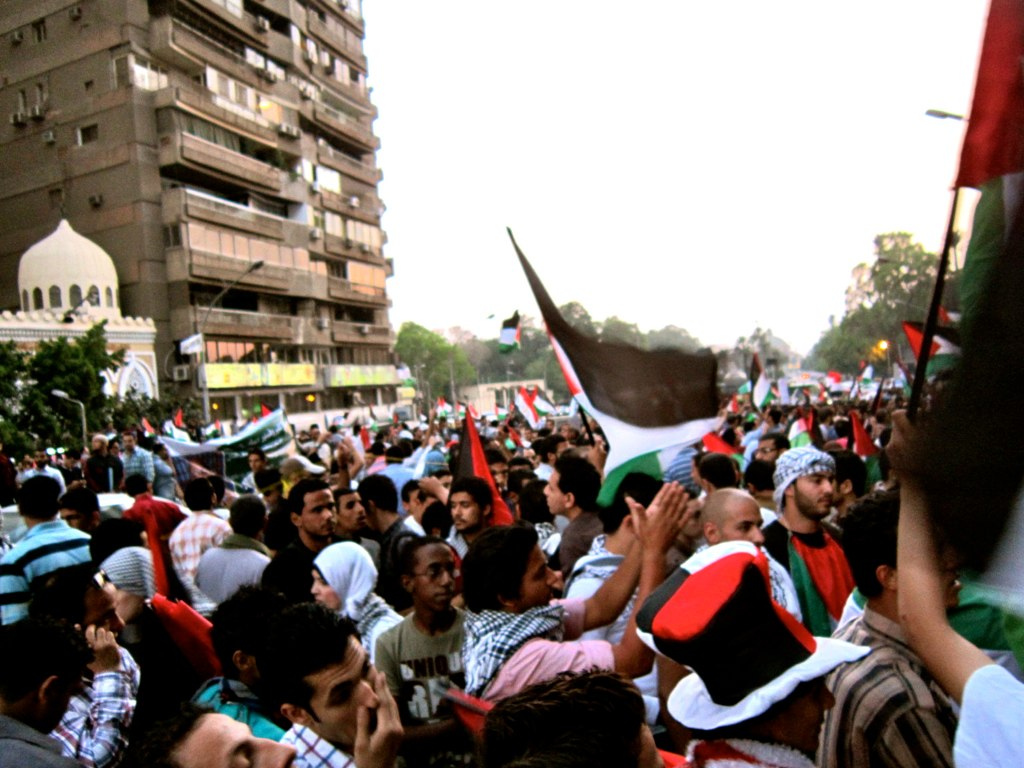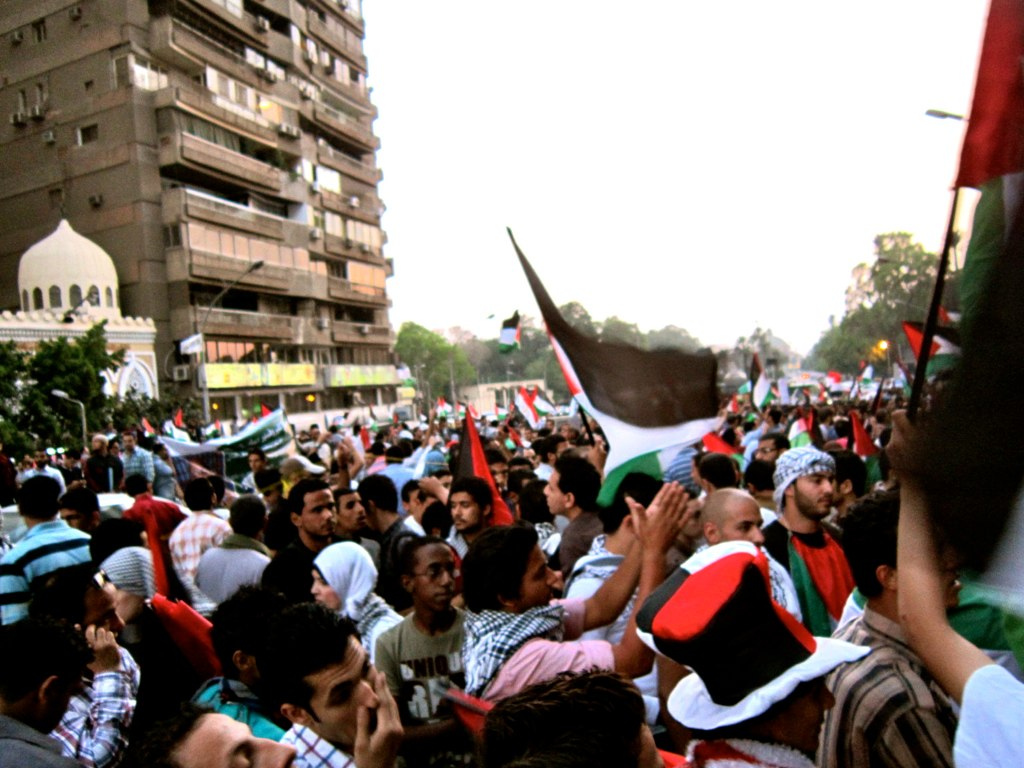 A senior Palestinian researcher and expert stressed that the victories gained by the anti-Israel resistance front have awakened different nations, including the Egyptians.
"One thing which happened after the Lebanese and Palestinian resistance victories is the effect of these victories on the Egyptian people," Director-General of Palestine Strategic Studies Abu Mohammad Walid said on Sunday.
"After witnessing these victories, the Egyptian people couldn't live under the disgrace of a government which was the West's slave and had signed the Camp David accord (with the Zionist regime)," he added.
Since the beginning of 2011, the Muslim world has witnessed popular uprisings and revolutions similar to what happened in Iran in 1979.
Tunisia saw the overthrow of Zine El Abidine Ben Ali in a popular revolution in January 2011, which was soon followed by a revolution which toppled Hosni Mubarak in Egypt in February 2011.
Libya was the third country touched by the Islamic Awakening. Libyans also embraced victory after months of bloody campaign against the country's dictator, Muammar al-Qaddafi.
Bahrain, Jordan, Kuwait and Saudi Arabia have since been the scene of protests against their totalitarian rulers, who have resorted to brutal crackdown on demonstrations to silence their critics.