Middle East
Palestine
Palestinian gov't refuses UAE aid that was transported to 'israel'
The Palestinian government has refused the aid that was transported to Israel by the United Arab Emirates (UAE), RT Arabic reported this afternoon, citing a local correspondent.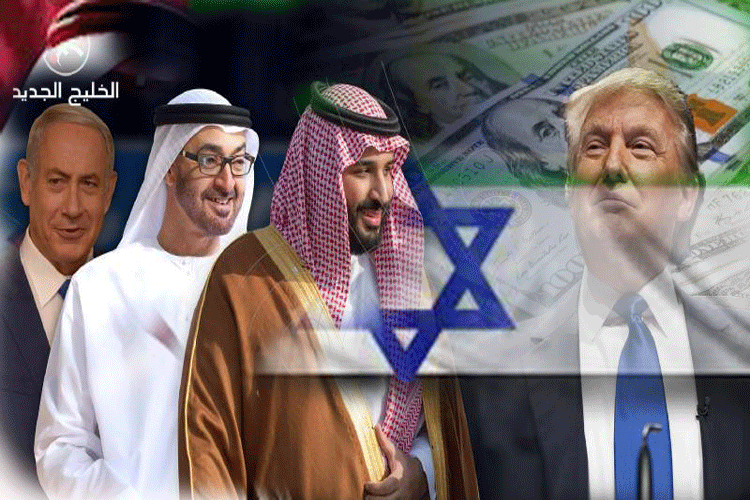 "The Palestinian government refused to receive Emirati aid without coordinating with them," the correspondent quoted a government source as saying to RT, noting that "the government considers this method a channel for normalization with Israel."
The UAE announced earlier this week that they were planning to ship aid to Palestine via air transport to Israel; however, this move has been slammed some governments, including the Iranian authorities.
Iran's Supreme Leader Ayatollah 'Ali Khamenei, in a tweet on Wednesday, accused the Gulf nations of the "greatest betrayal" to the Palestinian cause, as he accused them of normalizing relations with Israel.