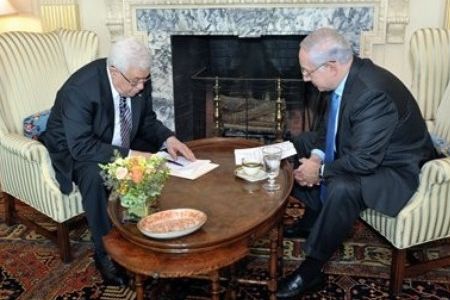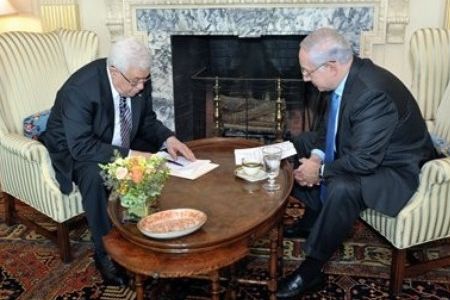 Palestinian groups in the Gaza Strip have pledged to continue resistance against Israel, condemning direct talks between Tel Aviv and the Palestinian Authority.
"The factions agreed that all means are open to the Palestinian resistance to deal with Israel in the coming phase," Abu Obaida, spokesman of the Palestinian resistance movement of Hamas, said on Thursday.
Israeli Prime Minister Benjamin Netanyahu and acting Palestinian Authority Chief Mahmoud Abbas held the first round of talks in Washington on Thursday.
Hamas, the Islamic Jihad, the Popular Resistance Committees and a group from Abbas's Fatah movement were among the 13 Palestinian groups which participated in a press conference in the Gaza Strip.
Palestinian groups have already abandoned hope in the US-brokered revival of talks, saying the Palestinian Authority does not represent all the Palestinians.
Meanwhile, the White House refuses to accept Hamas, which was elected by a democratic poll in 2006, as a negotiating partner.
The Palestinian groups also say the direct talks would be futile as Israel has not stopped settlement expansion in the occupied territories.
Abbas had earlier warned that it would quit the direct talks, should Israel continue settlement activities.
Israel is carrying out settlement activities in the occupied territories, especially in East al-Quds (Jerusalem), in spite of international calls to stop such activities.