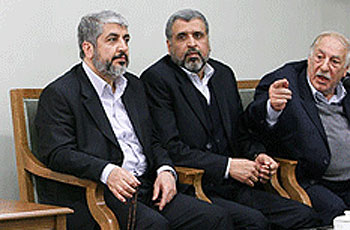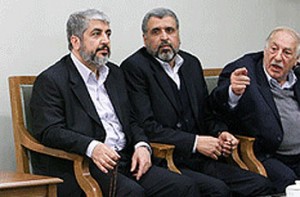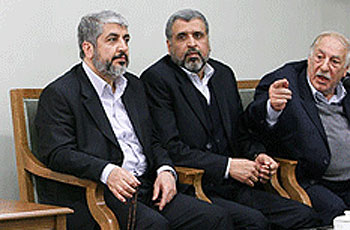 Palestinian resistance groups on Saturday warned against any negotiation between the Palestinian Authority and the Zionist regime.
The eight Palestinian resistance groups including the Palestinian Islamic Resistance Movement of Hamas and Palestinian Jihad Movement in a statement called on the Arab League to avoid any negotiation with the Zionist regime, IRIB reported from Damascus.
The Palestinian resistance groups adopting a unified stance in a statement in Cairo declared that any decision to begin talks with the Zionist regime would be considered as an attempt to cover up the occupiers' crimes against the oppressed Palestinian nation as evidenced in the construction of settlements in the West Bank, Judaization of the Holy Quds and expulsion of Palestinians from the West Bank.