Palestine
Palestinian injured at daybreak on 4th week of Great March of Return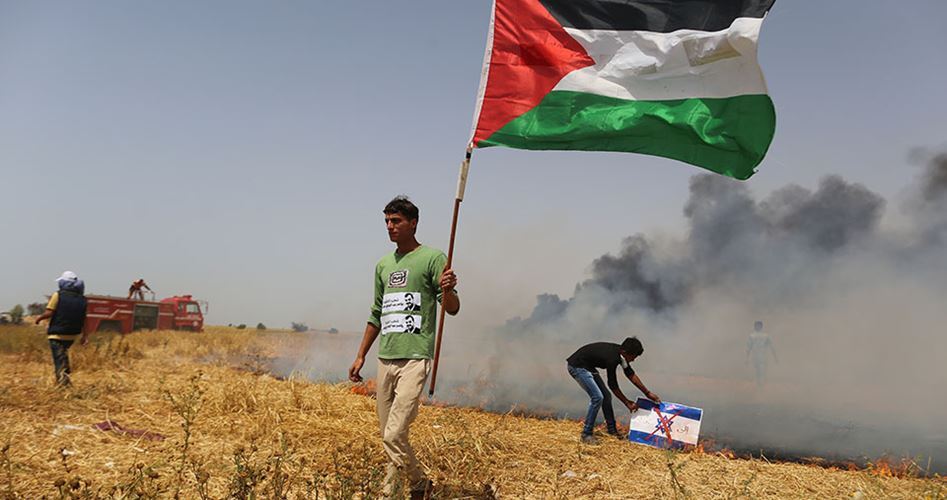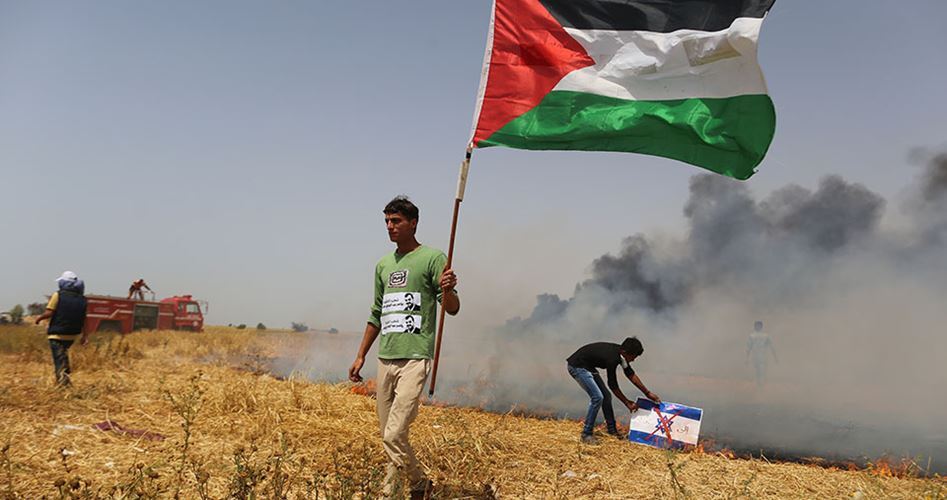 A Palestinian young man was shot and injured by the Israeli occupation forces on Friday morning east of Khuza'a town, in Khan Younis.
Reporting from Khan Younis, a PIC news correspondent said the Israeli military targeted at daybreak a group of Palestinian youths peacefully gathering near the Awda camp in Khuza'a, to the east of Khan Younis, with spates of bullet fire.
A young man was rushed to a hospital so as to be urgently treated for the wounds inflicted by the Israeli attack.
At the same time, threatening leaflets were dropped by Israeli planes on the Awda (return) tents set up near al-Bureij refugee camp, in the central Gaza Strip, and Jabaliya, to the north, as part of Israeli attempts to rein in participation in the Great March of Return under the pretext that it is staged by Hamas.
The National Authority for the March of Return said it moved its protest tent camps 50 meters closer to the eastern border fence with the Israeli-occupied territory, amid fears of fresh violence on the fourth week of Great Return March protests.
At least 35 Palestinians were killed and 4,200 others injured since a tide of violence broke out on March 30 along Gaza's border area as the Israeli military aggressively attacked Palestinians taking part in the Great March of Return events.