Palestine
Palestinian minister to hold cabinet meeting in Gaza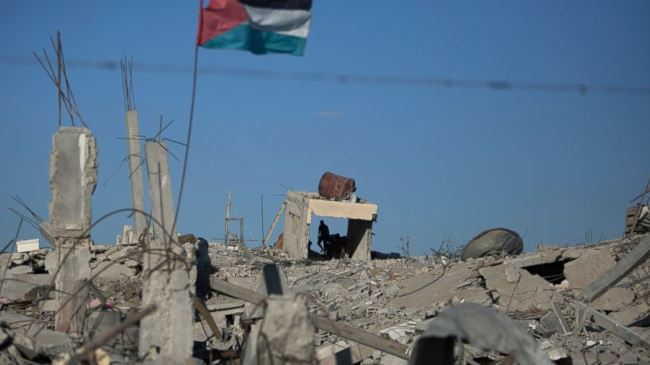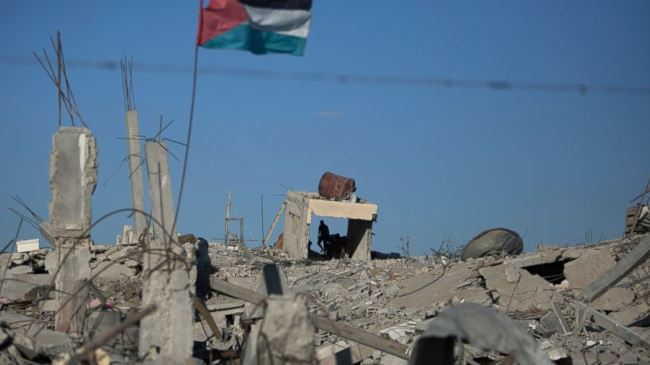 Palestinian ministers are set to visit the Gaza Strip on Thursday to hold their first cabinet meeting in the blockaded land since the formation of a national unity government earlier this year.
On Sunday, Palestinian Labor Minister Ma'moun Abu Shahla said the national unity government would hold its weekly cabinet meeting in Gaza for the first time on Thursday.
The meeting would focus on the problems of the Palestinians residing in the Israeli-blockaded enclave, which is currently grappling with the aftermaths of a recent Israeli offensive.
The visit will come after the Israeli regime promised to issue entry permits for the ministers through the Beit Hanoun checkpoint in the West Bank.
Palestinian Prime Minister Rami al-Hamdallah will also accompany the delegation to Gaza. He has not been allowed into the coastal sliver since the formation of the unity government in June.
On April 23, Hamas and the Palestine Liberation Organization (PLO), which includes Fatah, pledged to settle their differences and form a unity government.
Under the long-awaited deal, Hamas and Fatah established the unity government in June.
Analysts say the Tel Aviv regime imposed its 50-day war on the besieged Gaza Strip in July to scuttle the unity government.