Palestine
Palestinian negotiators remain mum on talks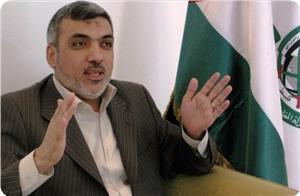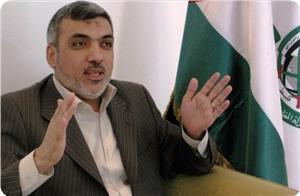 Political bureau member of Hamas and member of the Palestinian negotiating team in Cairo Ezzet al-Resheq said that the Palestinian delegates have agreed to stay mum about progress of the ceasefire talks.
He attributed this position to "public interest" in a statement posted on his Facebook page on Wednesday.
Another member of the delegation and also political bureau member of Hamas Dr. Mousa Abu Marzouk reiterated the same position on his Facebook page on Wednesday.
He pointed out that on the opposite side the Israeli media outlets were rife with statements on the negotiations, which could lead to negative impacts.
Meanwhile, Hebrew daily Yediot Ahronot quoted Israeli diplomatic sources as saying on Tuesday night that the negotiations were still "complicated and difficult".
They said that Cairo was pressuring both the Palestinians and the Israelis to extend the truce in order to allow more time for talks.