Palestine
Palestinian on hunger strike over solitary confinement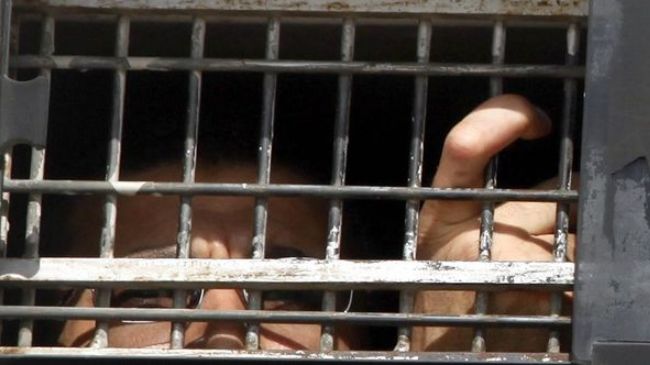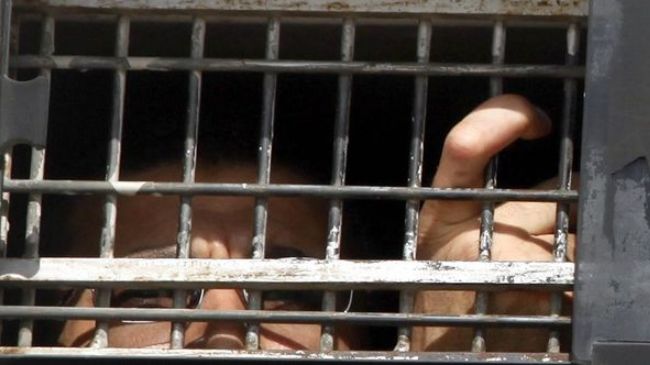 A top leader of the Palestinian resistance movement of Hamas, serving life in an Israeli prison, has started an open-ended hunger strike, a Palestinian prisoner support group says.
The Ramallah-based Palestinian Prisoners' Club said on Sunday that Ibrahim Hamed staged the strike in protest against his solitary confinement.
The group added that around 200 other Palestinian detainees spread across numerous Israeli prisons would join the fast, taking it in turns to each refuse food for limited periods to show their solidarity with Hamed.
The Palestinian prisoner was placed in isolation three months ago for what was described as "suspicion of involvement in forbidden activity."
Some 1,550 Palestinian prisoners ended a successful hunger strike in Israeli jails in May 2012. In the incident, the inmates wanted visits from relatives in Gaza and removal from solitary confinement.
More than 4,500 Palestinian prisoners are held in Israeli prisons, many of them without charge or trial.
Palestinian prisoners in Israeli jails have been subject to human rights violations such as the use of torture during interrogation by prison authorities.
Human rights groups often criticize Israeli prison authorities for rampant rights abuses in jails and reports of mysterious deaths of inmates in custody.