Human Rights
Palestine
Palestinian Human Rights Organisation calls on PA to join the international human rights conventions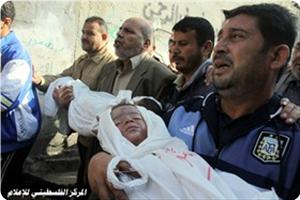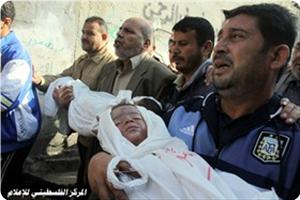 The Palestinian organization for monitoring Human Rights "RASED" called on the Palestinian Authority to accelerate the accession to the Rome Statute, and all international human rights treaties and conventions, after the decision of the United Nations General Assembly (UNGA) to grant Palestine non-member observer state status at the United Nations
RASED stressed, in a statement on Sunday, on the need to join immediately these international agreements, and called on PA to respect freedom of the press and freedom of opinion and expression and to protect freedoms and institutions in the State of Palestine.
The statement pointed out that "the past year has witnessed the worst violence against press and freedom of opinion and expression in the Palestinian territories (Gaza – West Bank), where PA has closed RASED offices in West Bank without any legal justification.
RASED expressed its wish to see prosecutors at the International Criminal Court studying what the Palestinian Authority's upgraded status, where Prosecutors at The Hague previously rejected in April Palestinian request to investigate Israeli war crimes in the Gaza Strip that began in December 2008, saying that only internationally recognized states could accept jurisdiction.