Palestine
Palestinian resistance attacks israeli soldiers at Jalama crossing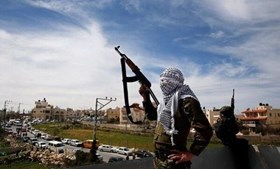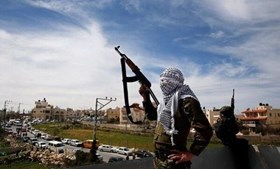 Palestinian resistance fighters opened fire at close range at al-Jalama military crossing, which connects the lower Galilee with the Palestinian city of Jenin, before withdrawing from the area.
Palestinian citizens from the nearby town of Jalama reported they heard an exchange of fire coming from the direction of the checkpoint
They told the Palestinian Information Center (PIC) that the Israeli occupation forces (IOF), following the attack, cordoned off the area around the checkpoint and searched nearby greenhouses for the attackers, amid firing of flares.
The IOF also launched a massive manhunt in Jalama town and Sabah al-Khair district in Jenin city.
16-year-old Ahmed Kamil, from Qabatiya town in Jenin, was shot dead on Saturday in cold blood by Israeli soldiers after chasing him at al-Jalama crossing. The Israeli army claimed he tried to stab an Israeli soldier there.