Palestine
Middle East
Palestinian Resistance Escalates Confrontation with Enemy: All 'israeli' Airports Are Now Under Fire
The Palestinian resistance escalated on Thursday the confrontation with the Israeli enemy, firing a heavy rocket at Ramon airport in northern Eilat.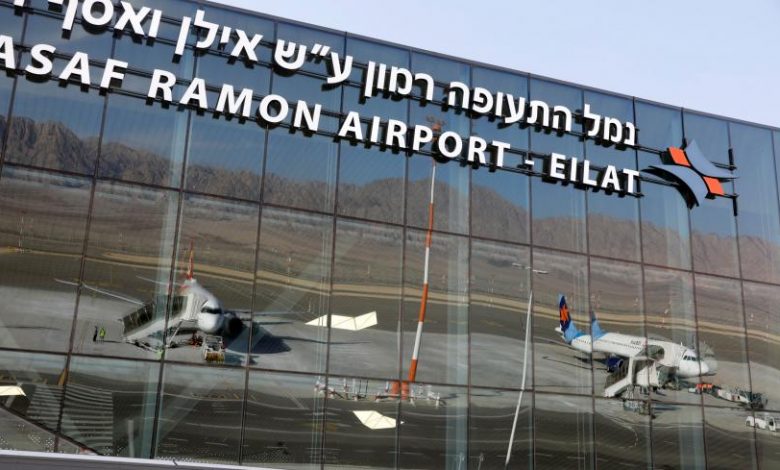 Al-Qassam Brigades, the military wing of Hamas resistance movement, fired a heavy Ayyash missile with a range of 250 kilometers at Ramon airport, according to the military spokesman.
Abu Obeida called on the world aviation companies to halt flights to all the Israeli airports, which obliged Britain, Russia, Austria, Germany and Poland suspend their flights to Tel Aviv today.
The Israeli media indicated that 100 missiles were fired from Gaza at Gush Dan and Beersheba, as media reports noted that loud explosions were heard in Tel Aviv.
In this context, the Zionist PM Benjamin Netanyahu stressed that intercepting all the missiles fired from Gaza is impossible, as reports mentioned that a glitch hit the 'Iron Dome' and that its missiles fell in Zionist settlements.
Al-Qassam Brigades also announced targeting Israeli's maritime gas platform off Gaza coast with the locally-produced Shehab drone.
The Zionist warplanes, in turn, intensified air raids on Gaza Strip, leaving 83 martyrs and 487 injured.