Palestine
Palestinian Resistance Inflicts Heavy Losses upon zionist Army in Khan Yunis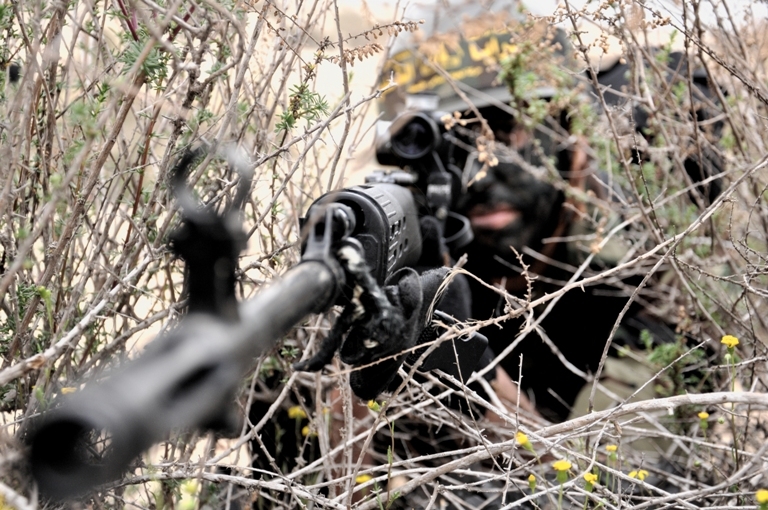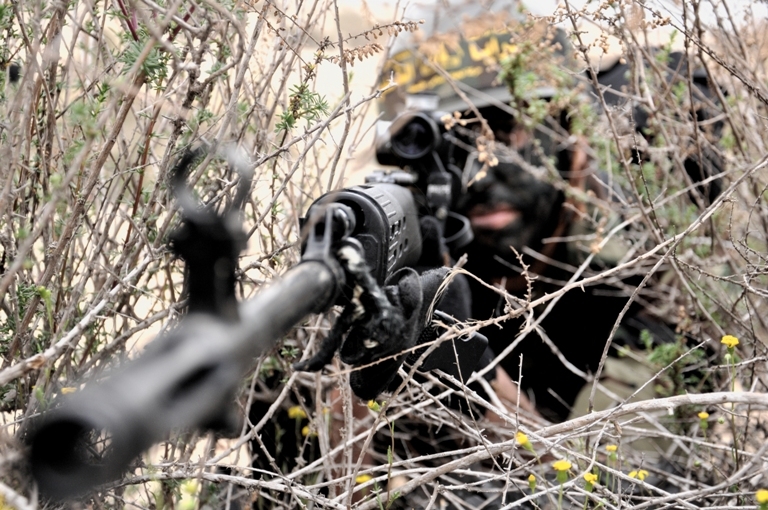 The Palestinian resistance movement of Hamas announced inflicting heavy losses upon the Zionist troops after detonating a house in al-Falaheen area, southern Gaza Strip.
In a statemen, al-Qassam Brigades mentioned that the resistance fighters dragged 15-20 soldiers of the Zionist army to a house in al-Falaheen area before it detonated the block, leaving the Israeli troops either killed or wounded.
For its part, al-Quds Brigades reported that the Mujahideen (fighters) killed and wounded a number of Israeli soldiers in an ambush in the area of al-Zanna, eastern Khan Yunis.
In the same context, the Palestinian resistance announced sniping an Israeli soldier easter Shujaiya.