Palestine
Palestinian Resistance Stresses Readiness to Face Zionist Aggression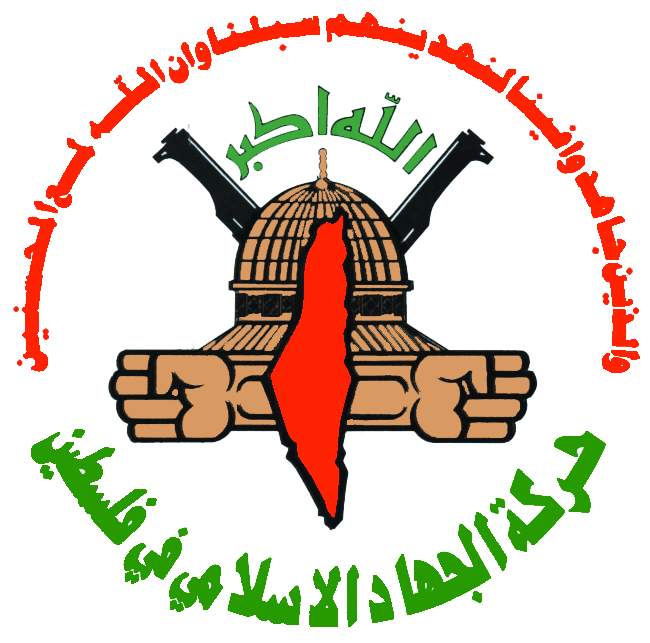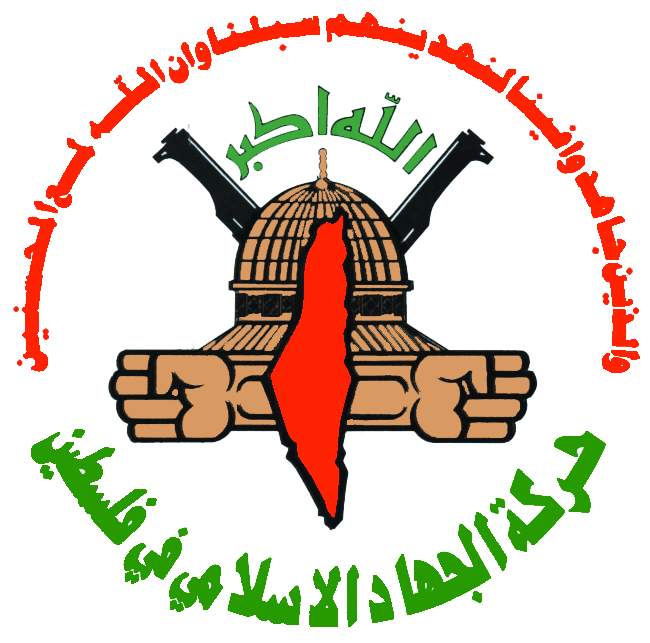 As the Zionist air raids targeted Gaza Strip, claiming six martyrs and a number of wounded, the Palestinian Resistance factions of Hamas and Islamic Jihad issued statements to stress their readiness to face the Israeli aggression.
"We affirm our right to respond to the aggression of the occupation today," the Islamic Jihad movement said in a statement later on Monday.
"The occupation government must be aware that we will continue to work to strengthen our capabilities to protect our people," it added.
Hamas said in a post on Twitter that that the attack constitutes "a new war against Gaza people".
The Palestinian ministry of public health officially identified five of the martyrs as members of the al-Quds Brigade, the Islamic Jihad's military wing: Brigade Commander Arafat Marshood, Deputy Commander Hasan Abu Hasanein, Ahmad Khalil Abu Armaneh, 25, Omar Nassar Al-Falit, 27 and Mohammed al-Agha, 22.
The sixth martyr was identified as the field leader, Masbah Shbeer, 30, a member of Hamas' Izz Eddine al-Qassam Brigades.