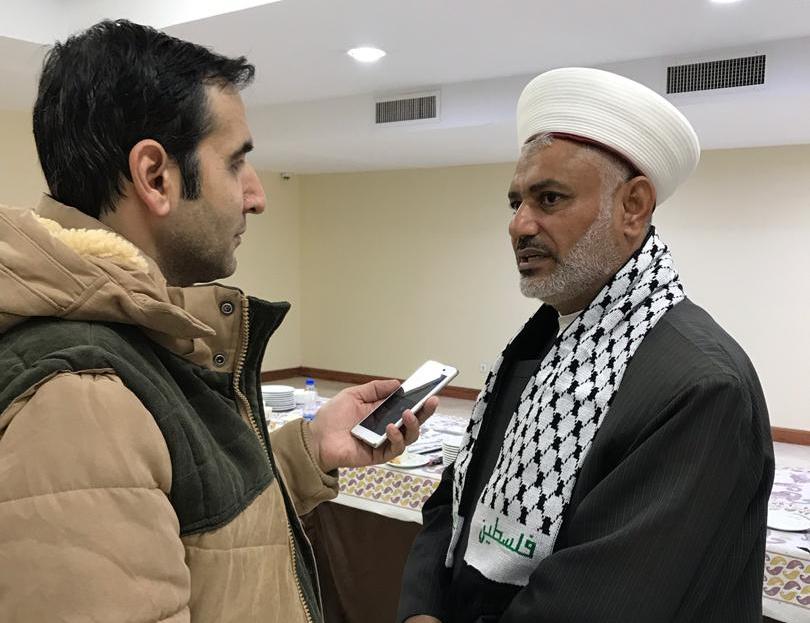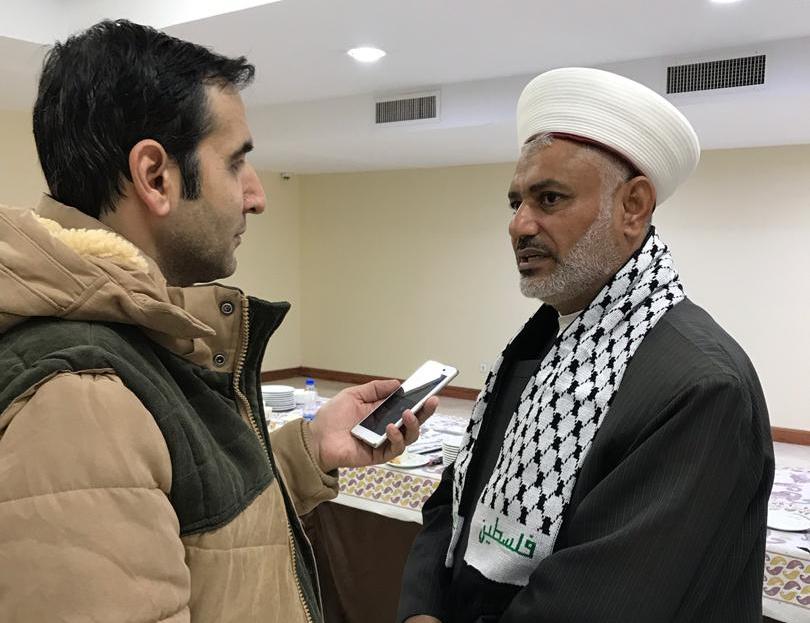 A member of the Palestinian Assembly of Scholars Sharid al-Shouli stressed that Saudi Arabia helps the Zionist regime to achieve its goals in the region, and affirmed that the Arab countries have been linked to Israel for years behind the scenes.
In an exclusive interview with the Islamic Republic News Agency (IRNA), al-Shouli said, 'The Palestinian issue is the most important issue in the Muslim world and the main cause of unity among the Islamic Ummah. The Islamic Ummah has one enemy and that is the usurper regime of Israel that French and British colonists created in the Middle East with the objective of disintegration of the region.
He affirmed that the enemies of Palestine chose the heart of Arab countries to establish the usurper regime of Israel and allied the Saudi state with it, which the only Saudi family is ruling and there is a dictatorship in which there is no record in the history of humanity.
"This system, with many facilities and an order from the USA, will help the Zionist regime to realize its interests in the region. The US government has nothing to do but plunder the region's wealth."