Palestine
Palestinian seriously wounded in fresh Slaughterer Israeli raid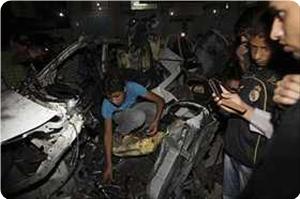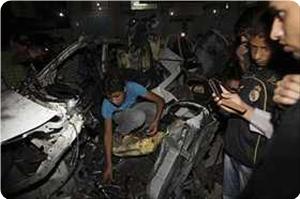 A Palestinian man was seriously wounded on Monday night in a fresh Israeli air raid on Beit Hanun to the north of Gaza Strip.
Medical sources said that Israeli warplanes targeted a group of citizens in Sikka street in Beit Hanun city wounding one of them.
Israeli air raids on northern Gaza killed two Palestinian resistance fighters on Monday morning and injured five others.