Palestine
Palestinian shot dead by Slaughterer Zionist Israeli forces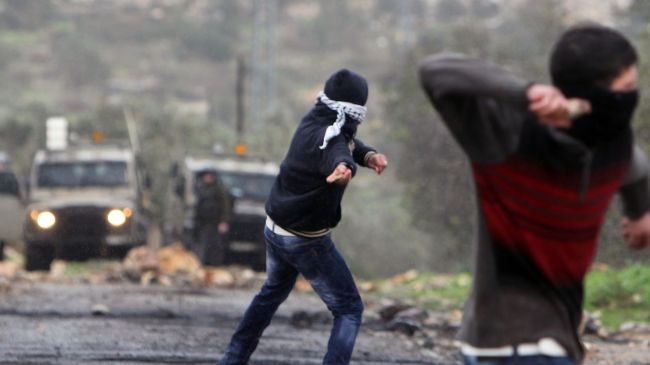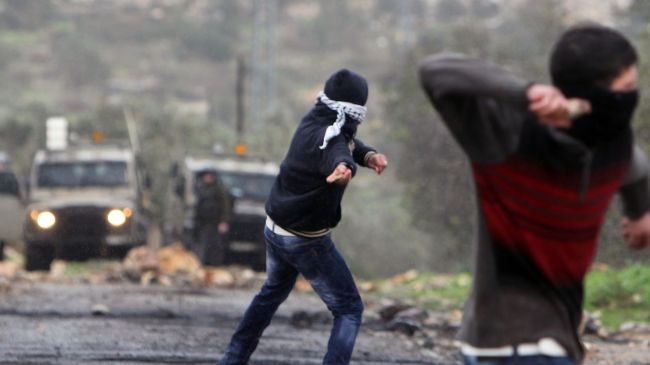 A Palestinian man has been shot dead by Israeli security forces in the occupied West Bank, Palestinian medical officials have said.
The incident took place on Tuesday after the Tel Aviv regime's forces stormed Jenin refugee camp.
The security forces fatally shot Majd al-Shaleh with live bullets in the heart.
Two other Palestinians were also injured in the incident, the officials also said, adding one of them is in serious condition.
Reports say that Israeli forces entered the camp to arrest a local resident. The Palestinian youths threw stones at the troops, who responded with gunfire.
Last month, Israeli soldiers killed Moataz Sharawna, a Palestinian youth, in the village of Dura near the West Bank city of al-Khalil (Hebron) after running over him with a military jeep.
According to witnesses, the attack was intentional as Sharawna was taking part in an anti-Israel demonstration.
Israel occupied the West Bank as well as East al-Quds (Jerusalem), which Palestinians consider the capital of their homeland, during the Six-Day War in 1967.
The Israeli military regularly raids houses of Palestinians in the West Bank, arresting activists and civilians, mostly without any charges. Many Palestinians remain under detention in Israeli prisons, where they are given minimal access to their basic rights.
According to Israeli human rights group B'Tselem, more than 4,700 Palestinian prisoners, including about 170 administrative detainees, are currently being held in Israeli prisons.