Palestine
Palestinians evacuated from homes over Terrorist israel's military drills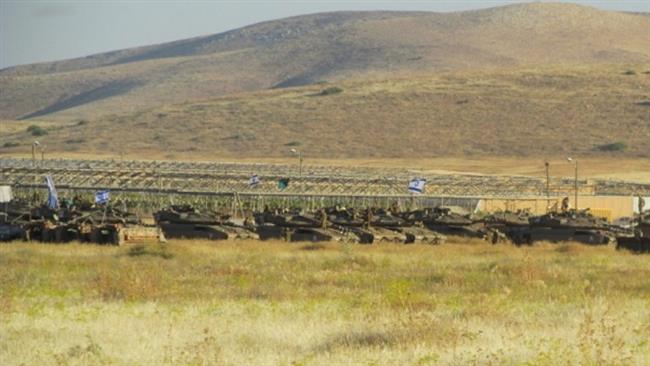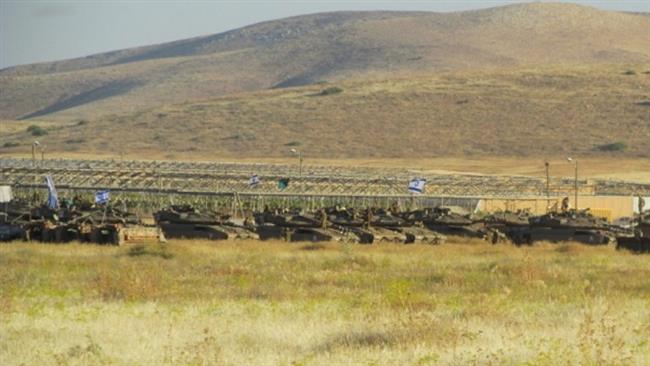 Israeli soldiers have evacuated 14 Palestinian families from their homes in the occupied West Bank over military drills expected to be carried out in the area.
Israeli forces evacuated the families in the al-Ras al-Ahmar of Khirbet Atuf Village east of Tubas in the northern Jordan Valley area on Sunday.
Local sources said the military drills are expected to last for five days, with the Palestinian families being forced to leave their homes for six hours per day.
The Palestinians living in the Jordan Valley regularly face evacuations due to Israeli military exercises in the region.
A military drill held earlier this year by Israeli forces in the district of Tubas caused a fire that swept across some 750 to 1,000 acres of farmland in the Jordan Valley.
Much of the Jordan Valley is fully controlled by the Israeli military.
The Applied Research Institute of Jerusalem says Israelis have confiscated over 3,700 acres of land in Tubas, which is considered to be one of the West Bank's most important agricultural centers, for military bases. Another 2,000 acres have also been confiscated for the construction of illegal Israeli settlements.
This is while hundreds of thousands of Israelis currently reside in more than 120 illegal settlements constructed since Tel Aviv's occupation of the Palestinian territories in 1967.