Palestine
Palestinians in Jenin maintain daily program marking Prisoners Day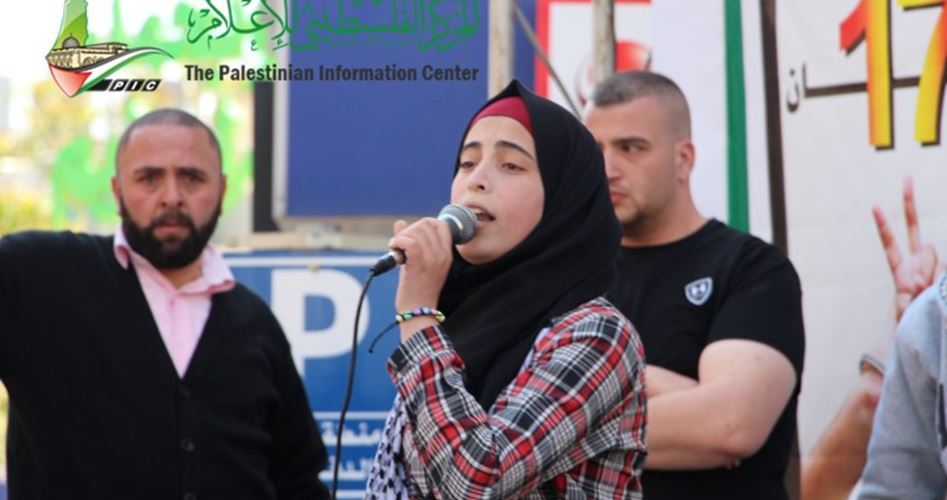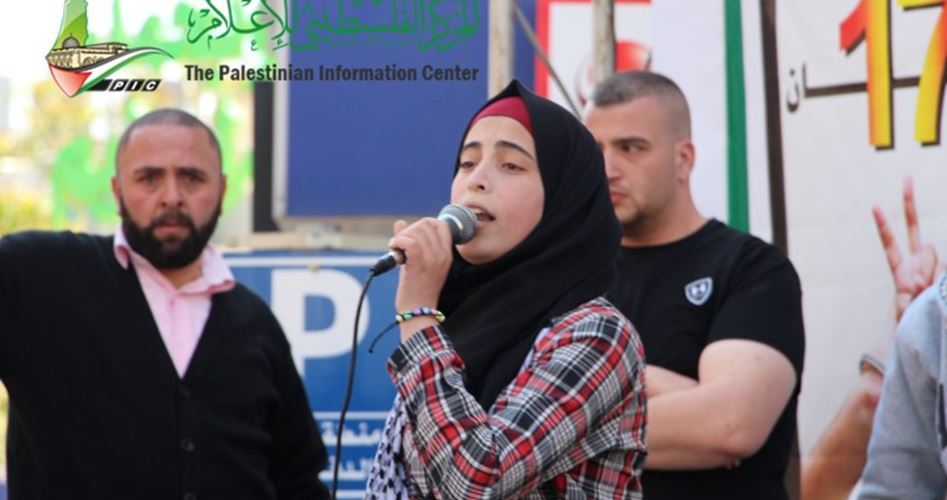 The church bells in Jenin city in the northern West Bank were rung on Sunday as part of the daily prisoners support program which commenced on Saturday and will continue to the end of the month.
The coordinator of the popular committee for the release of Palestinian prisoners, Ragheb Abu Diyak, said in a press statement that the solidarity events with the Palestinian detainees in Israeli jails will continue till the end of April and will peak on April 17 which marks the Palestinian Prisoners Day.
He pointed out that the detainees are going to escalate their protest steps against Israeli policy of the illegal administrative detention which is issued against Palestinians based on no charges or trials.
Abu Diyak called for a large-scale participation in the daily program in support of Palestinian captives.