Palestine
Palestinians March across West Bank against Israeli Occupation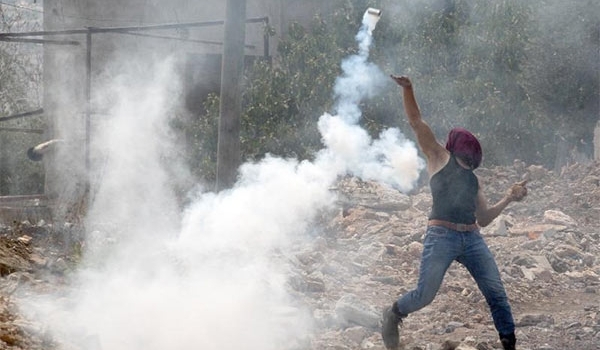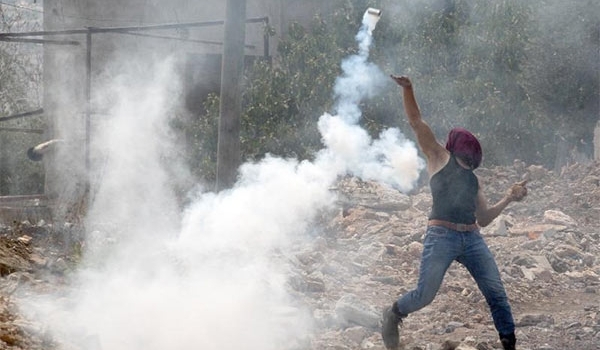 Hundreds of Palestinians took part in marches across the West Bank, calling for an end to the Israeli occupation and in protest against the continued confiscation of Palestinian land and construction of Jewish settlements.
Protests took place in Wadi Fukin village near Bethlehem in the Southern West Bank as well as Nabi Saleh and Bilin villages near Ramallah in the central West Bank on Friday, Ma'an news agency reported.
Dozens of Palestinians suffered from excessive tear gas inhalation in Wadi Fukin after Israeli forces fired tear gas canisters at a protest march near the village West of Bethlehem.
Demonstrators were protesting against an Israeli decision earlier in the week to confiscate 4,000 dunums of privately-owned Palestinian land, including a large chunk of the village itself, to expand Jewish-only settlements nearby.