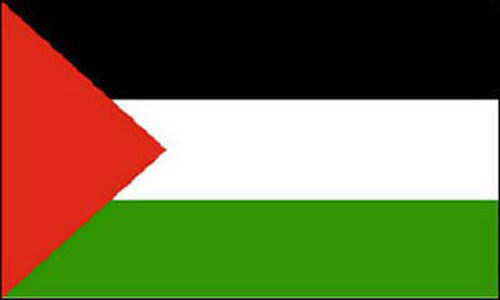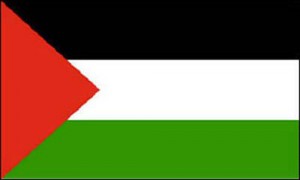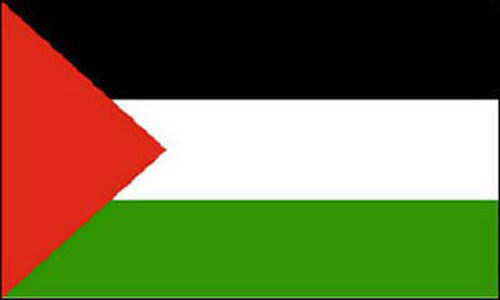 A long-awaited unity deal between Palestinian movements of Hamas and Fatah has been signed in the Egyptian capital city of Cairo.
The signing ceremony was held as representatives of 13 Palestinian factions were present on Tuesday, AFP reported.
Acting Palestinian Authority Chief Mahmoud Abbas attended the meeting.
"We signed the deal despite several reservations. But we insisted on working for the higher national interest," said Walid al-Awad, a politburo member of the Palestine People's Party.
"We have discussed all the reservations. Everyone has agreed to take these points into consideration," he told Egyptian state television.
"Palestinians in the Gaza Strip and the West Bank will be celebrating this agreement… We must now work to implement what was agreed in the deal," he noted.
The two sides reached an understanding in Cairo last Wednesday to establish an interim unity government and hold presidential and legislative elections within a year.
The two factions have been at odds since the Palestinian resistance movement of Hamas won the Palestinian parliamentary elections in January 2006.
Following Hamas's election victory, Fatah set up headquarters in the Israeli-occupied West Bank, thus limiting governance by Hamas to the Gaza Strip, a comparably smaller portion of Palestinian territories.