Palestine
Palestinians subject to raids at prison: Rights group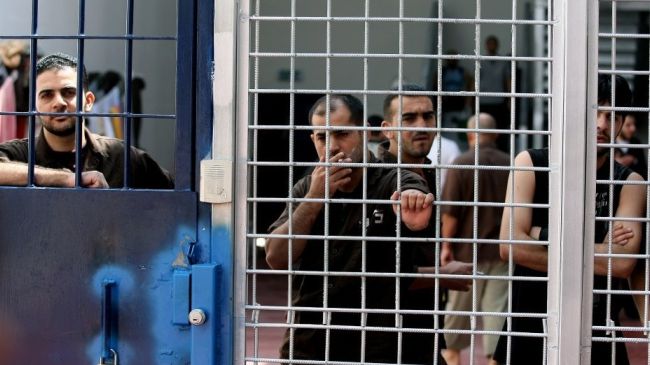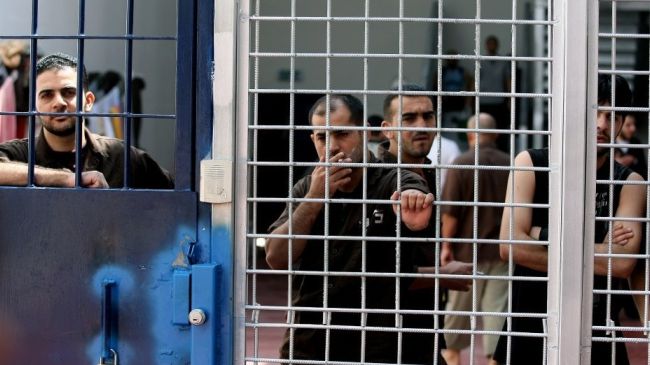 A human rights group says Palestinian detainees at a prison in southern Israel are subject to frequent search raids by Israeli guards.
In a Saturday statement, the Palestinian Prisoners' Society (PPS) said Israeli guards have carried out several raids in Ramon prison since early October.
Prison authorities have also banned a number of TV channels and refused to give blankets, sheets and clothes to the inmates, the PPS said.
Lawyers have already voiced alarm over the dire conditions of Palestinian inmates in certain Israeli jails.
Nearly 7,000 Palestinians are currently being held in Israeli prisons. More than 2,000 of those behind bars were detained last summer during the Israeli arrest campaign in the occupied Palestinian territories.
Palestinian prisoners have been subject to human rights violations such as the use of torture during interrogations.
In September, the results of an autopsy on the body of Palestinian prisoner Raed Abdel Salam al-Jaabari, who lost his life in Israel's Eshel prison in the southern city of Beersheva, revealed that he had died from a blow to the head.
Israeli authorities had earlier claimed that Jaabari hanged himself at the prison and died on the way to hospital.
Palestinian prisoners detained at Israeli prisons regularly go on hunger strikes to protest against their inhumane situation, including deteriorating health condition and administrative detention.
Administrative detention is a sort of imprisonment without trial or charge that allows Israel to incarcerate Palestinians for up to six months. The detention order can be renewed for indefinite periods of time.