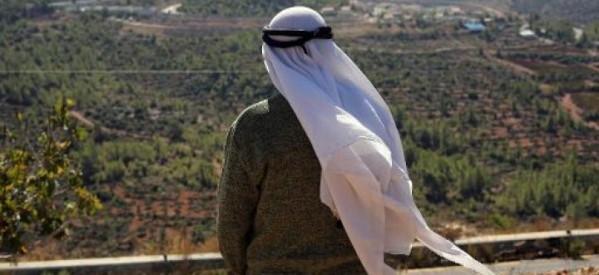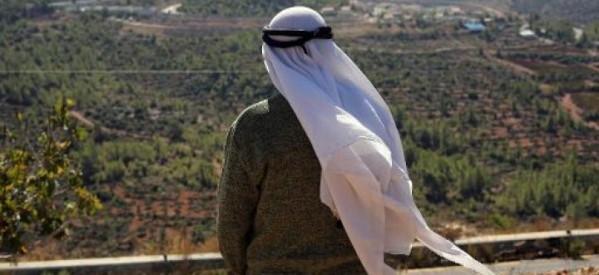 New poll indicates rise in support for Hamas, but also for Abbas, and 52-percent backing for talks with Israel.
The majority of Palestinian respondents in a new public opinion poll – 53 percent – think the summer war between Gaza and Israel served Palestinian interests.
The poll also showed that despite the massive devastation and the more than 2,100 Palestinian killed, 57 percent think Hamas won the war, and only eight percent believe Israel did.
The poll was conducted by the Jerusalem Media & Communications Center, an NGO based in East Jerusalem that has been conducting polls among West Bank and Gaza Palestinians for more than 20 years. It covered some 1,200 Palestinians and was conducted in the West Bank and Gaza Strip between October 15 and October 19 with a margin of error of three percent.
The poll found that support for military operations against Israel rose from 31 percent in April to 42% and trust in Hamas increased from 16 percent to 25. Moreover, a majority of 61 percent said Hamas rockets fired at Israel help achieve Palestinian goals.
Trust in the Fatah organization of Palestinian Authority President Mahmoud Abbas dropped from 41 percent to 35 – but Abbas himself remains the most trusted Palestinian personality.
Trust in Hamas leader Ismail Haniyeh rose from 13 to 17 percent.
Support for negotiations with Israel remained virtually unchanged – 52 percent compared to 54 in April.