Palestine
Palestinians trying to make Gaza seaport a reality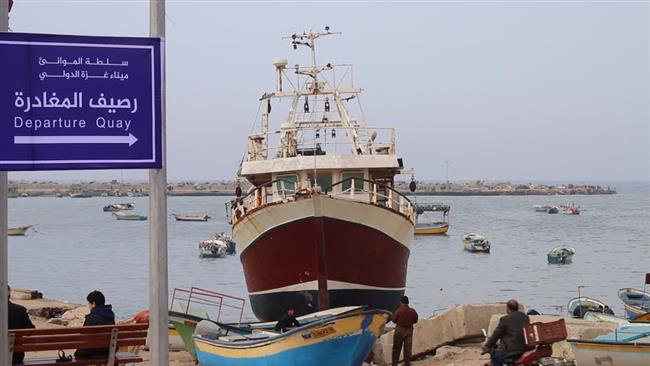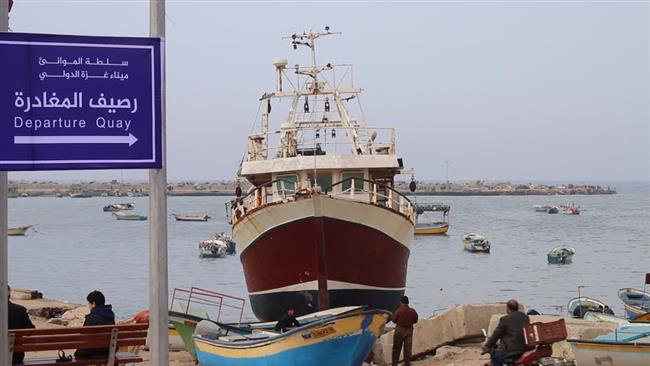 On Sunday, a ministerial committee in Israeli-blockaded Gaza announced plans to take necessary measures to prepare the coastal enclave's sole port to allow Palestinians to travel abroad. Spokesman of the committee says preparations are underway to launch a boat service within two months for the sick and students studying overseas.
Palestinian young children have taken part in activities aimed at making the seaport into a better looking place for visitors. They painted the entire palisade of the harbor with colors.
The port in Gaza City is currently restricted to fishermen. But Israel only allows them to fish up to a maximum of six nautical miles from the shore. Opening a port was one of the main Palestinian demands during negotiations with Israel which ended a 50-day war in July and August.
Five months after the end of Israeli 50-day war, Palestinians are still waiting for the fulfillment of their rights and the establishment of a planned Sea port in Gaza.