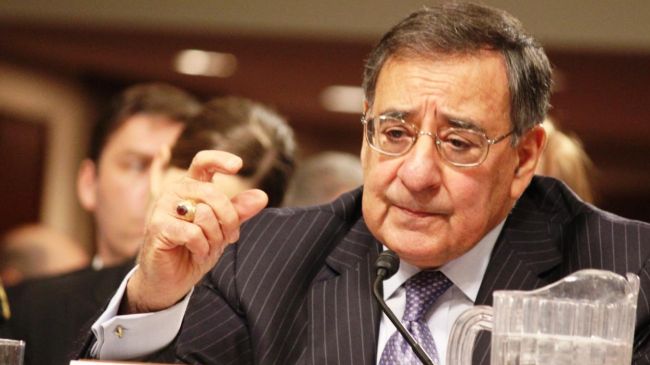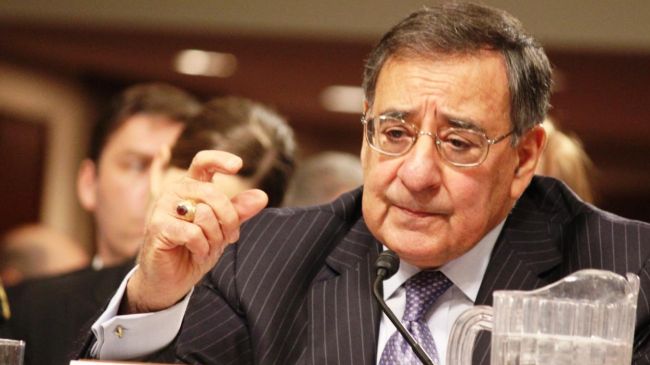 Former US defense secretary Leon Panetta says his country has been weakened owing to the ongoing government Shutdown.
"Everybody knows we've got to extend the debt limit in order to avoid that catastrophe. Everybody knows we've got to end this crazy shutdown on the federal government," he said while appearing on NBC's "Meet the Press."
"The fact is that we are paying a heavy price right now. America is being weakened," added the former Democratic congressman from California.
Panetta who served as a budget director in the Clinton administration took a swipe at what he called a "small minority" in US Congress, saying they have been allowed to "take out their vengeance on American citizens."
"I am really surprised that the lessons that were learned 17 years ago – that you don't shut the government down, that you don't hurt the American people – that that lesson was not learned and has been repeated," he continued.
Republicans and Democrats have been blaming each other over the political stalemate which has shut down the government for nearly two weeks.
Republicans who hold a majority in the House of Representatives want to delay President Barack Obama's Affordable Care Act, also known as Obamacare, in return for funding the government.
Democrats, including President Obama, have promised not to delay the Obamacare, insisting it will badly hurt the US economy.
This "ballgame," according to Panetta "has to wind up in the broader discussion of how do you reduce the deficit, how do you end this crazy sequester."