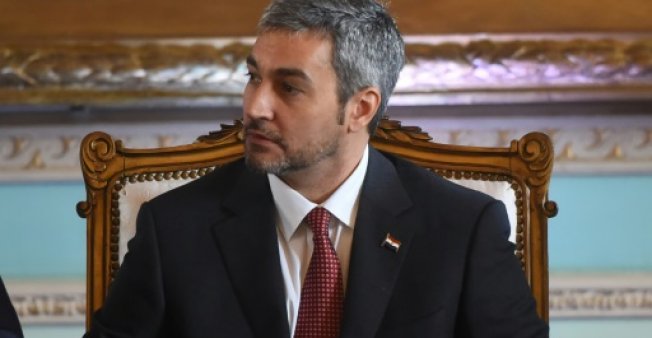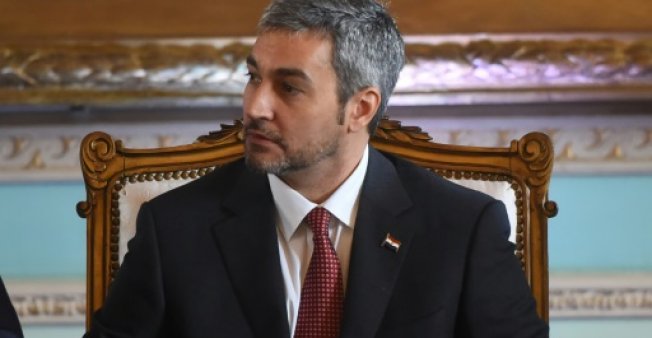 Paraguay will return its embassy back to Tel Aviv from Al-Quds (Jerusalem), reversing a contentious decision taken months ago by the previous government.
"Paraguay wants to contribute to an intensification of regional diplomatic efforts to achieve a broad, fair and lasting peace in the Middle East," Foreign Minister Luis Alberto Castiglioni said on Wednesday.
In response, Israeli government announced it will close its embassy in Paraguay and recall its ambassador, the Haaretz newspaper quoted Prime Minister Benjamin Netanyahu's office as saying.
Palestine, meanwhile, will "immediately" open an embassy in Paraguay, Foreign Affairs Minister Riyad al-Maliki said, according to the official news agency Wafa.
Al-Maliki hailed Paraguay's change of mind as "a new Palestinian diplomatic achievement".
Paraguay's former President Horacio Cartes travelled to Jerusalem to inaugurate the embassy in May. But Cartes' successor, Mario Abdo Benitez, also a member of the conservative Colorado party, took office last month and reversed the decision.