Europe
Paris attacks result of Western war policy: Analyst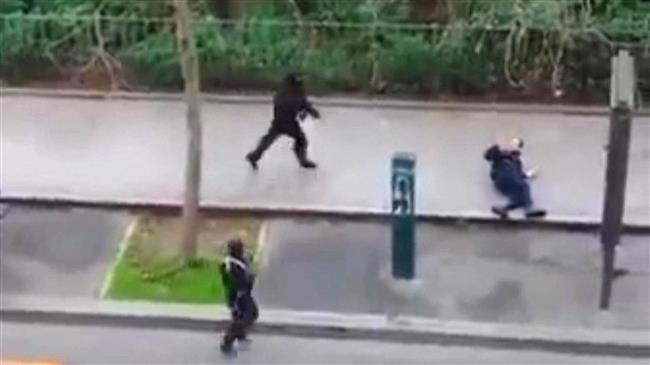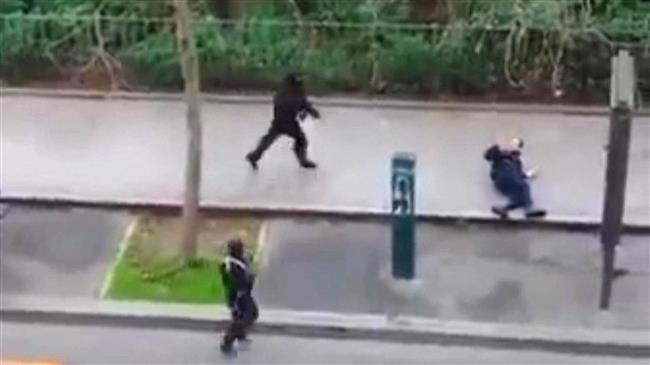 A political analyst says the recent terror attacks in Paris are a direct result of the Western warmongering policies in the Middle East region.
Tony Gosling, investigative journalist from Bristol, said in an interview with Press TV that the attacks were "some kind of blowback" of interventionist policies by Western countries, including France.
He explained that the US-led Western policies of meddling in the internal affairs of other nations and repeated military interventions into oil-rich countries triggered these kinds of attacks.
"Western countries cannot resist temptation to invade and bring their big multinational corporations in these countries," he said.
The commentator noted that the US-led wars have resulted in the death of countless Muslims across the world in recent decades.
"Hundreds of thousands of Muslims have died in the Middle East in various wars … perpetrated by NATO" Gosling said, adding that the military bloc has committed the massacres in pursuit of oil.
Commenting on the recent mass Unity Rally in Paris, the analyst said that presence of personalities such as UK Prime Minister David Cameron and Israeli Premier Benjamin Netanyahu at the gathering seriously harmed the real cause of the event.
Several people left the march as they saw some leaders were "hijacking the demonstration" by using it as "a photo opportunity," Gosling added.
Political experts say Netanyahu has taken advantage of the rally for campaign purposes.
On Sunday, hundreds of thousands of anti-terrorism protesters gathered for the rally in Paris. The event came after days of deadly attacks which claimed the lives of 17 people and three gunmen in France.