Europe
Paris post office hostage-taking ends, gunman surrenders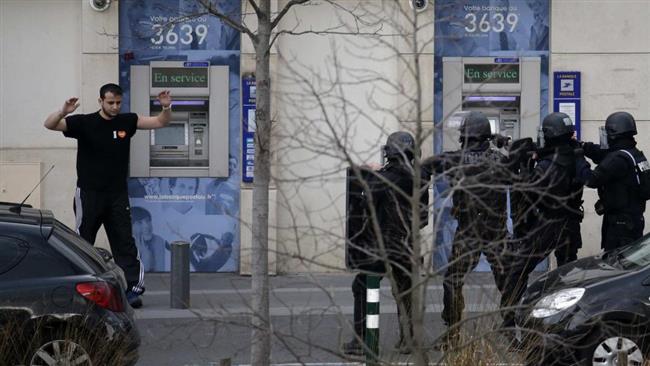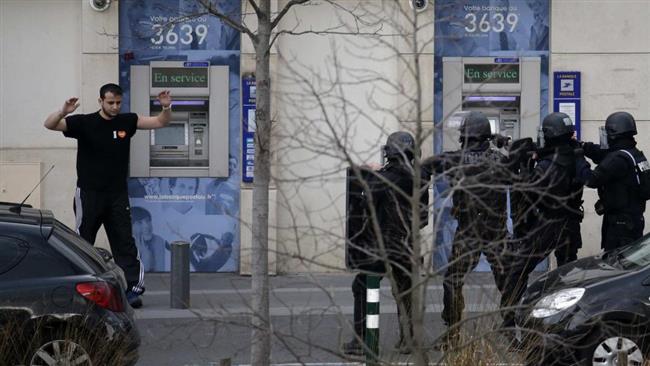 A gunman, who had taken several people hostage at a post office in a suburb northwest of the French capital, Paris, has surrendered, France's Interior Ministry says.
The man equipped with a military weapon took an unconfirmed number of hostages at the Aragon post office in Colombes, Hauts-de-Seine department, on Friday.
"There was no assault, the man gave himself up," a police source said, adding that the hostages were "shocked but not injured."
French police have so far said they cannot confirm or deny the assailant had any link to last week's terrorist attacks in Paris, which claimed the lives of 17 people, or any other terror group.
The man was reportedly armed with a Kalashnikov rifle and numerous grenades.
According to French sources, the armed man had himself informed the police about the hostage-taking and was "speaking incoherently."
France was hit by a series of terrorist attacks last week. On January 7, gunmen attacked the Paris office of the French satirical magazine, Charlie Hebdo, killing 12 people and wounding 11 others.
The incident was followed by a series of sieges and shootings across Paris, resulting in the killing of more people and an extensive sense of insecurity in the country.