Europe
Paris Shooting: Premeditated Repression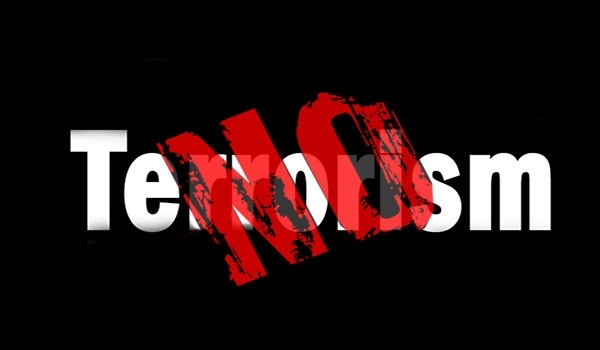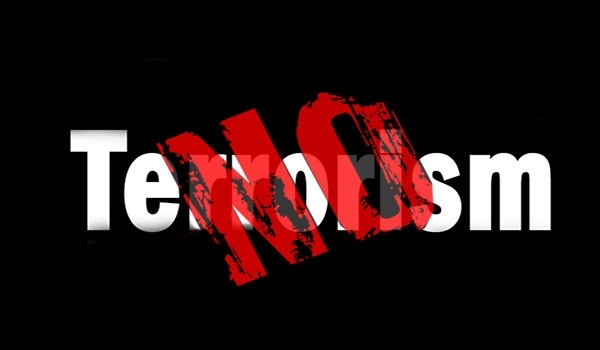 The peaceful Muslims of the world have been quick to condemn the ugly shooting attack on satirical weekly Charlie Hebdo in Paris in which three masked gunmen killed eight journalists, two police officers, a maintenance worker and a visitor.
The tragic incident in addition to two separate hostage dramas that followed later and ended after the three hostage-takers were killed effectively managed to stir up a new wave of Islamphobia campaign throughout Europe. The shooting massacre has raised questions about what policies and actions have led to the attack and what sort of fallout can be expected in French-Muslim society:
1. Charlie Hebdo had been publishing for years all sorts of racist remarks and cartoons against Prophet Muhammad (PBUH). Despite antagonizing Muslims in society, it never came under attack. They only tried to stop the weekly's blasphemous campaign through legal channels – but to no avail. The weekly only came under direct terrorist attack on January 7 hours after it published on Twitter the first cartoon of Ibrahim Al-Baghdadi, the self-styled Caliph of the Islamic State of Iraq and the Levant (ISIL)! If nothing else, this at least shows how different this Wahhabi-Takfiri group is from the world Muslim community.
2. The Charlie Hebdo attack could be a blowback for France's role in the Iraq war and the Syrian crisis. For more than three years, Iranian officials had been warning the conflict in Syria threatens to engulf the region and the world. Iran called for an end to the conflict and supported national reconciliation and dialogue. But the United States and its European allies, particularly Britain and France, looked the other way.
3. Last year alone, several mosques and Islamic centers in France reported organized attacks by Far Right thugs that enjoy full state support. More than those in other European countries, Muslims in France fall victim to some sort of premeditated discrimination, pressure, suspicion and repression. The interesting point is they never resort to violence to fight back.
4. Since the beginning of the Syrian crisis spillover last year, European Muslims have been more than ever under such premeditated persecution and surveillance. The systematic repression was stepped up after the Western-backed ISIL and its European "Jihadi Johns" managed to capture large swathes of land in Iraq and Syria, and went into full swing after the US formed the so-called anti-ISIL coalition.
5. Strange enough, instead of dialogue, France and England imposed even more ruthless restrictions against their Muslim communities. Their democracy and freedom is now a one way street in which all are free to utter all sorts of racist remarks and cartoons against Islam, yet such a showoff of freedom never allows any Muslim to take any countermeasure in response.
The French and other European governments have contributed to this sentiment and only in societies as such is it possible to raise apostates like Salman Rushdi AND Stephane Charbonnier – the slain chief editor of Charlie Hebdo who caricatured Prophet Muhammad (PBUH) on numerous editions.
Still, given the determining events, interests, actors and the interplay of forces, the French authorities have launched a new campaign with a premeditated purpose: Instead of saying France is looking into how to cohabitate and peacefully live with different cultures and religions, they have just passed a law that forbids young Muslim women to dress the way they want!
Notwithstanding the new law and/or the terror alert and hysteria, the whole world is watching France, because the undesirable situation faced by its law-abiding Muslim citizens will get worse, while terrorist groups like ISIL receive increasing support from the western states or their regional Arab allies in pursuit of their common goal: toppling the democratically elected government of Bashar Al-Assad in Syria. It's an ugly truth, as ugly and condemnable as the Paris attack itself.