Pakistan
Passenger plane crashes in northern Pakistan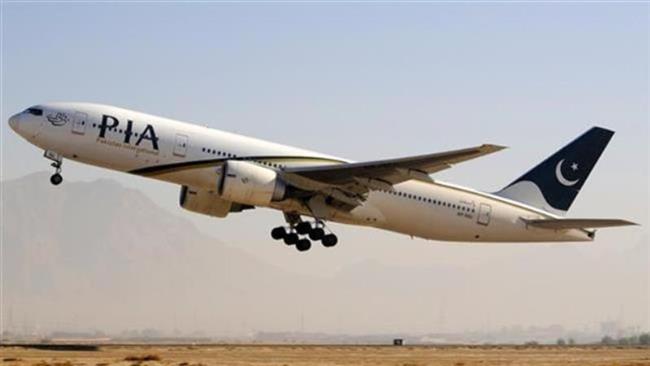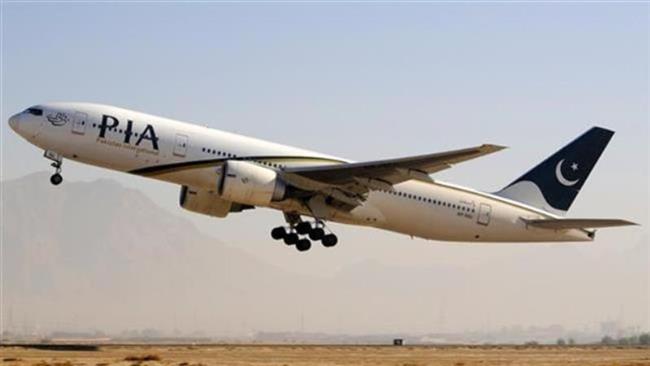 A Pakistani plane has crashed after losing contact on a domestic flight from the northern city of Chitral to the capital, Islamabad, an airline spokesman says.
Danyal Gilani, a spokesman for Pakistan International Airlines confirmed on Wednesday that the plane with 37 passengers plus crew "has disappeared."
Local officials and rescue teams said they had discovered bodies that were beyond recognition.
Pakistani TV channels showed a huge fire rising from the site of the crash. The Pakistani military said it had dispatched troops and helicopters to the location.
Pakistani media reports said the plane was carrying nearly 50 people and crashed near Havelian, the hilly area near Abbottabad district in Khyber Pakhtunkhwa province.
Pakistan's airline industry has gone through a string of tragic accidents in recent years.