North America
Patriarch Lahham Withdraws in Protest of US Senator's pro-Israeli Remarks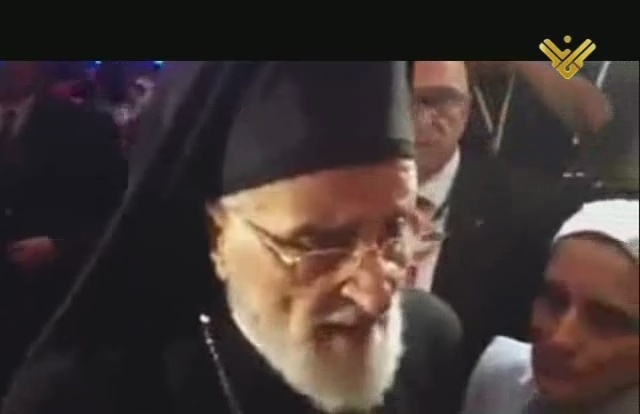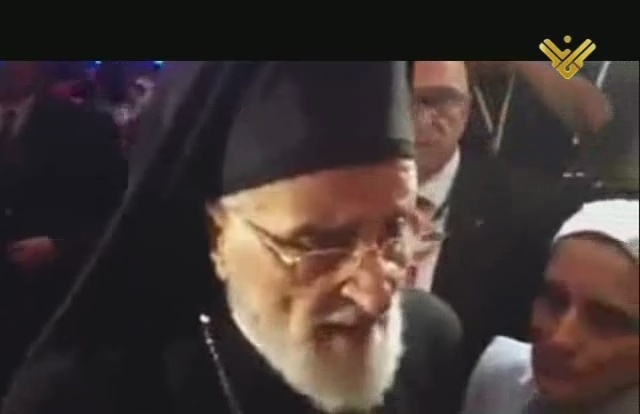 Melkite Catholic Patriarch Gregory III Lahham on Thursday withdrew from a dinner banquet that was hosted on the sidelines of a conference held in defense of the Christians of the East in Washington and where US lawmakers made statements that the prelate had earlier deemed as "racist."
Lahham withdrew from the dinner when US Senator Ted Cruise called Christians to make peace with Jews and said that Muslims were the enemies of both Christians and Jews, adding ISIL and Hezbollah are identical.
Lahham said that the Jews were responsible for displacing the Christians from the region.
Also during the dinner, Congressman Chris Smith was scheduled to deliver a word that turned out to be dating since last year and where the lawmaker condemned President Bashar Assad and called for his prosecution before the International Criminal Court.
Lahham considered that speakers did not stick to the topic of the gathering but exploited the event to level positions that are against regimes, people, and coexistence.
A statement by the patriarchate indicated that Lahham refused to attend the meeting and that Patriarch Younane and Bishop Zihlawi followed suit.
After taking note of their objection, Maronite Patriarch Cardinal Mar Beshara Boutros Rahi and Patriarch Aram also left in protest at the aforementioned statements.